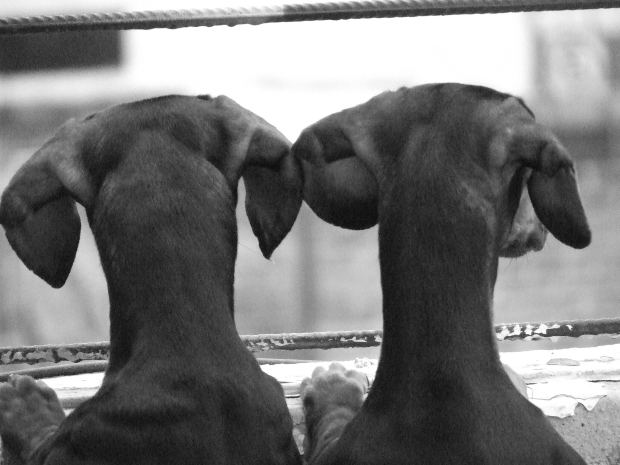 Bring a dog, borrow a dog or just mark your calendar to watch all the dogs.  It's time for the NE dog parade.  It takes place this Friday, July 28th in North-East Minneapolis from 5-7.  You can find more details on the event page.
On Friday, July 28th, dogs will be taking over the streets of Northeast once again! Join us for the annual NE Dog Parade.

Dogs, please bring your humans and meet across from Wilde Cafe at 5:00 for socializing, tail wagging, and activities. At 6:00 Officer Elliot Wong will take us for a walk through the business district, and then we will circle back to the riverfront for more doggy camaraderie. There will be prizes for best trick and a costume contest, so it's time to dust off those capes and tutus and start training your humans!