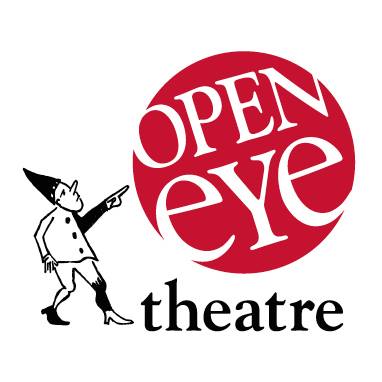 This summer is the 15th year for the Open Eye Figure Theatre Driveway Tour.  The Driveway Tour is a way to experience a puppet show in a variety of locations.  In the past we have attended them in people's yards, in a park and at the local library.   You can find the schedule and locations here.  There are four different rotating shows that are part of the Driveway Tour schedule.
All summer long we perform puppet shows in backyards, front yards, parks throughout the Twin Cities, bringing communities together with original family-friendly theatre. Since 2003, the Driveway Tour has reached over 50,000 people in more than 620 neighborhoods.

How Do I Attend a Driveway Tour Show?

The Driveway Tour is hosted within communities all around the metro area. All shows are free and open to anyone who wants to attend.