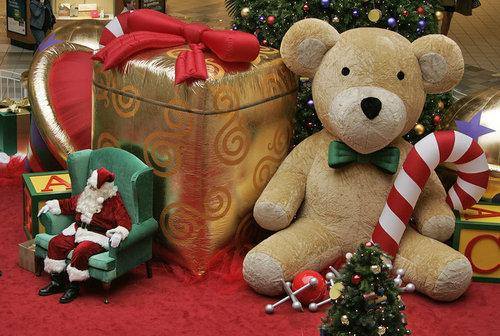 Many of us remember shopping at Dayton's and have fond memories of the animated holiday display each year.
Even though I grew up in rural MN, I was able to see the holiday display several times and it was always magical.
The Edina Historical Society is hosting 100 Years of Christmas at Dayton's, a program that reflects on the history and magic of Dayton's.
There are two options to attend this year, you can choose between December 3rd and 4th. Tickets range in price from $15-$17.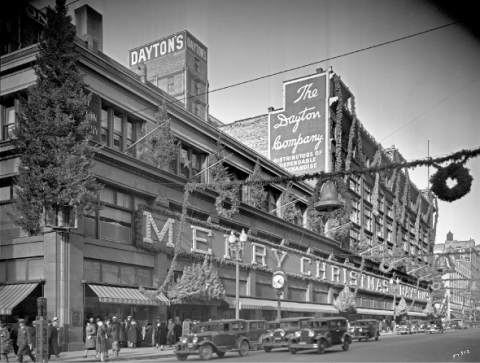 This event has been popular in the past and has sold out, so you'll want to get your tickets sooner than later. Tickets can be purchased by contacting the Edina Historical Society directly or here on their website.
Additional Details about the 100 Years of Christmas at Dayton's:
For 100 years Dayton's department store helped Minnesotans celebrate Christmas. We will look at how Dayton's made the Christmas season magical by reviewing various window displays, unique gifts, store promotions, Santa Land, the unforgettable auditorium displays, along with a general history of the Minneapolis retail store. We will also look at the behind the scenes action by examining anecdotes from the management and the ever-helpful store employees, who made the name Dayton's synonymous with Christmas shopping.
About the Author
Latest Posts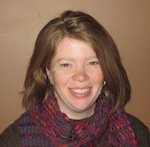 Kristi is married with twin daughters. She grew up on a small dairy farm, but now lives in the south metro area. She enjoys finding free or thrifty things to do whether they are outings close to home or last minute adventures to far-away places.
Kristi can also be found enjoying estate sales, attempting to garden, volunteering in the wetlands or a favorite thrift store, or maybe just enjoying a good play in one of the many theatre venues in the area.