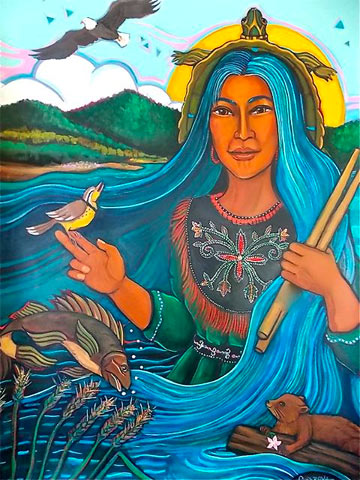 Head to Harriet Island in St. Paul this Saturday, May 17th from 10:00- 3:00 for the 7th annual EcoArts Fest! It's free and open to all.
"Celebrating Creativity, Community and Conservation Through the Arts"
Join ArtStart staff, artists and families on May 17, 2014 from 10 am-3pm at Harriet Island Grounds and Pavilion in St Paul for a fun and inspiring celebration of creativity, culture, and conservation.
Events include:
Opening pageant "The Spirit of the Mississippi River" with 20 schools and cultural performing groups
Hands-on and interactive arts activities
Environmental presentations and displays
Artist & food vendors
An audience performance piece concluding the day