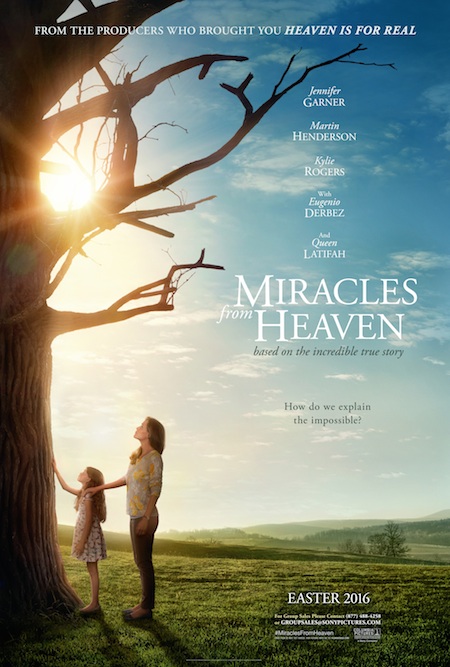 I'm so excited that tomorrow I'll be headed to Los Angeles to interview Jennifer Garner, Queen Latifah and other cast and creators of Miracles from Heaven! I'll share more about that when I get back, but in the meantime I want to let you know that YOU are invited to a free advanced screening of Miracles from Heaven next week! Here are the details:
Wednesday, March 9th – 7:00PM
Mann Plymouth Grand 15
3400 Vicksburg Lane
Plymouth, MN 55447
Tickets can be downloaded at the following link while supplies last:
http://www.sonyscreenings.com/MIRACLEMOMS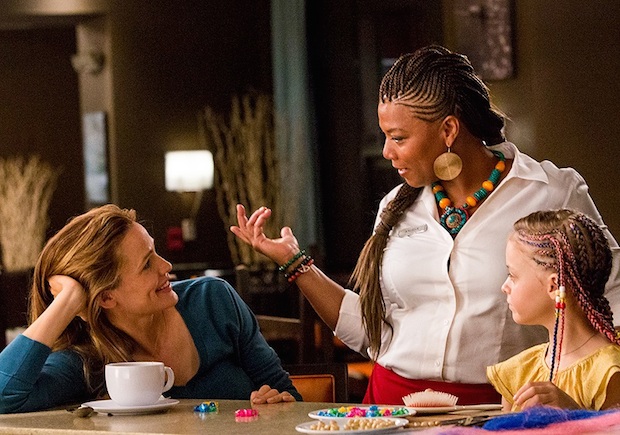 About the movie:
MIRACLES FROM HEAVEN is based on the incredible true story of the Beam family. When Christy (Jennifer Garner) discovers her 10-year-old daughter Anna (Kylie Rogers) has a rare, incurable disease, she becomes a ferocious advocate for her daughter's healing as she searches for a solution. After Anna has a freak accident and falls three stories, a miracle unfolds in the wake of her dramatic rescue that leaves medical specialists mystified, her family restored and their community inspired.