August is the month we try to squeeze things into our schedule, the realization that fall and school are approaching. Perhaps you are still in denial and want to find relaxing events?  Music in the meadow would be a great thing to put on your August calendar. It takes place in Stillwater, each Sunday in August.  Located on the lawn of the Gasthaus Bavarian Hunter from 3-6.  It's free and your welcome to bring a chair or blanket.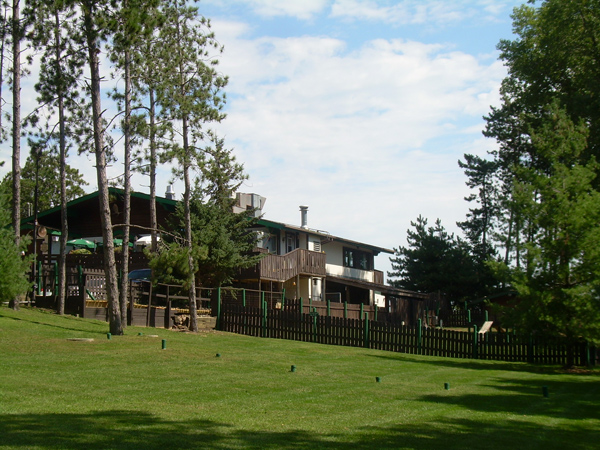 Admission Info:

FREE

General Day and Time Info:

Bring a blanket or lawn chairs. Musician line-up on website.

Individual Dates & Times: *
Aug 7, 2016: 3 pm – 6 pm (Sun)
Aug 14, 2016: 3 pm – 9 pm (Sun)
Aug 21, 2016: 3 pm – 9 pm (Sun)
Aug 28, 2016: 3 pm – 9 pm (Sun)
* Event durations (if noted) are approximate. Please check with the presenting organization or venue to      confirm start times and duration.