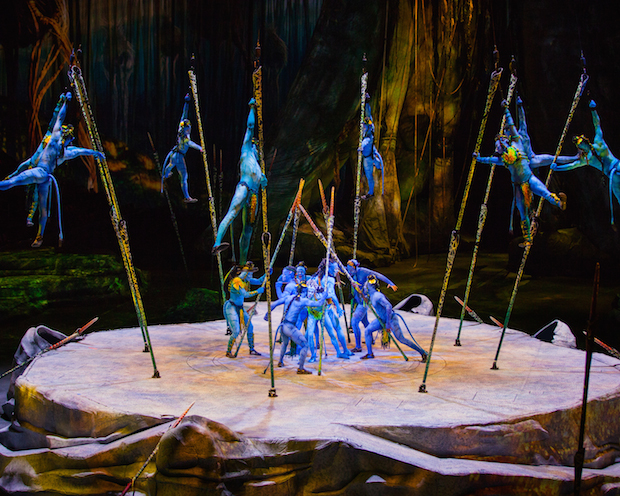 Cirque du Soleil's Toruk – The First Flight, inspired by James Cameron's Avatar, is coming to Target Center in Minneapolis September 28 to October 2, 2016. I'm so excited to be there for opening night and one of our lucky readers will be there with me! (Keep reading to find out how to enter to win.) TORUK – The First Flight is a live immersive multimedia spectacle bringing to the stage the breathtaking world of AVATAR's Pandora like you have never seen it before!
Through a remarkable fusion of cutting-edge visuals, puppetry and stagecraft all supported by a soaring cinematic score, Cirque du Soleil applies its unique signature style to James Cameron's imaginary world and "makes the bond" between two kindred artistic visions that capture the imagination.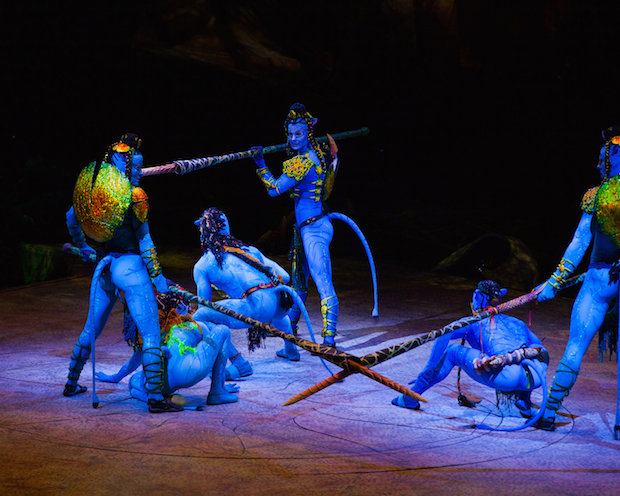 This live immersive experience also bears the distinct signature of directors and multimedia innovators Michel Lemieux and Victor Pilon. It is a living ode to the Na'vi's symbiotic coexistence with nature and their belief in the basic interconnect- edness of all living things.
Narrated by a "Na'vi Storyteller" and populated by unforgettable characters, TORUK – The First Flight is a mythical tale set thousands of years before the events depicted in the film AVATAR, and before any humans ever set foot on Pandora.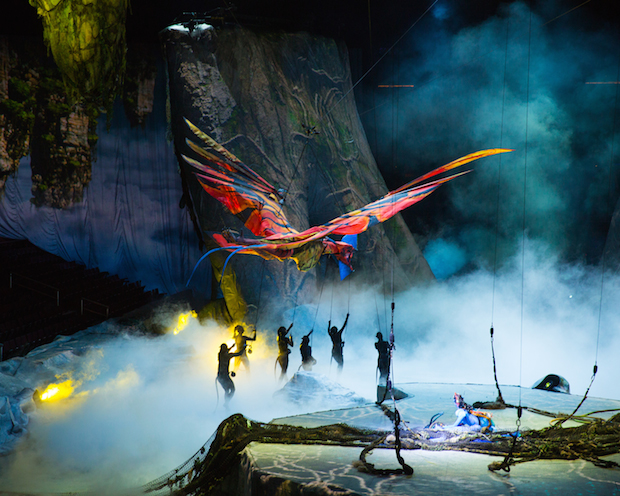 When a natural catastrophe threatens to destroy the sacred Tree of Souls, Ralu and Entu, two Omaticaya boys on the brink of adulthood, fearlessly decide to take matters into their own hands. Upon learning that Toruk can help them save the Tree of Souls, they set out, together with their newfound friend Tsyal, on a quest high up in the Floating Mountains to find the mighty red and orange predator that rules the Pandoran sky. Prophecy is fulfilled when a pure soul rises among the clans to ride Toruk for the first time and save the Na'vi from a terrible fate.
Don't miss your chance to see Toruk – The First Flight in Minneapolis! Take the whole family and save when you buy a family four pack of tickets!
Coupon Code: As a special offer for Thrifty Minnesota readers, get a child's ticket for only $25 when you use promotional code child25 at checkout.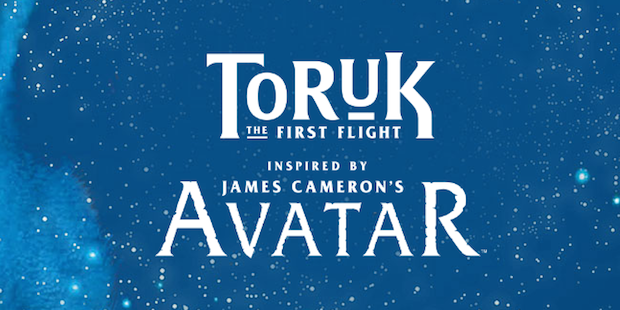 Reader Giveaway: One lucky Thrifty Minnesota reader will win a family 4-pack of tickets to Toruk – The First Flight on opening night. To enter, just complete the entry form below by 11:59pm ET on 9/20/16. Good luck!