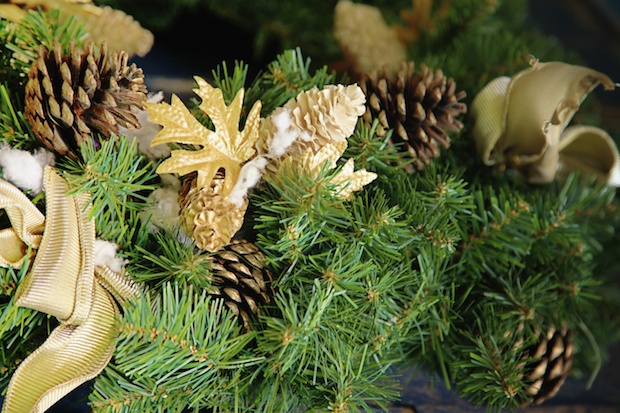 It's hard to believe that there is only about a week left of 2016!! Are you prepared for the end of the year? Have you purchased all your gifts? This end of the year always seems like such a crazy time. We're busy making holiday plans, shopping, cooking, decorating – all while working around holiday events like school concerts and holiday get-togethers. Even though the year has almost run out, there is still time for YOU to run out to Hy-Vee to get a great deal when you buy Visa Gift Cards.
If you have some last minute holiday gifts to buy, you can get a little extra bonus for yourself or to give as an extra give when buying gift cards Visa Gift Cards at our local Hy-Vee Stores. Not only will you get the rest of your holiday shopping done (finally!), but you will get a bonus Hy-Vee gift card to use toward your groceries or for buying some delicious holiday treats.
When you purchase Visa gift cards at your local Hy-Vee store now through 12/27, you can take advantage of this special offer. Here's how it works:
Buy $100 or more in Visa gift cards at Hy-Vee
Receive a $10 Hy-Vee gift card to use toward any Hy-Vee purchase (or to give as a gift)!
That's it! A total win-win situation.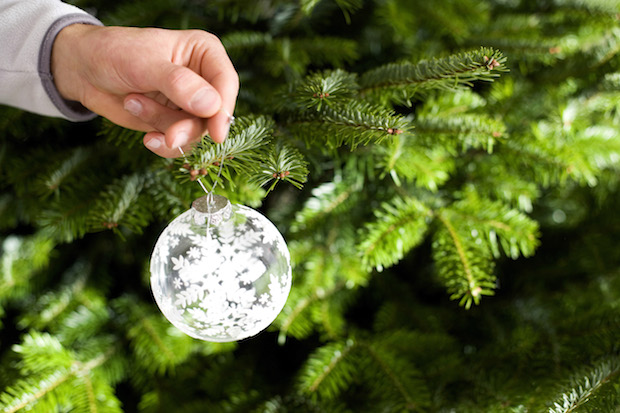 Looking for some fun ideas as to how to present your Visa gift cards as a present under the tree this year? Try one of these ideas:
Place the card in a mason jar and fill the remaining space with wrapped candies.
Use a small Christmas stocking to hold the card and decorate with a candy cane sticking out of the top.
Tape the gift card to a square candy bar or to a pack of gum.
Place in a cardboard takeout container (you can get them at the craft store for under $1) and fill the remaining space with ribbon shreds.
However you choose to present your gift card it's sure to be a hit. Plus, you'll have the added gift for yourself of spending your bonus $10 Hy-Vee gift card.
Reader Giveaway: We have teamed up with some other great blogs to host this giveaway where one lucky reader will receive a $75 Amazon e-gift card! To enter, just fill out the form below by 11:59pm ET on 12/26/16. Good luck!