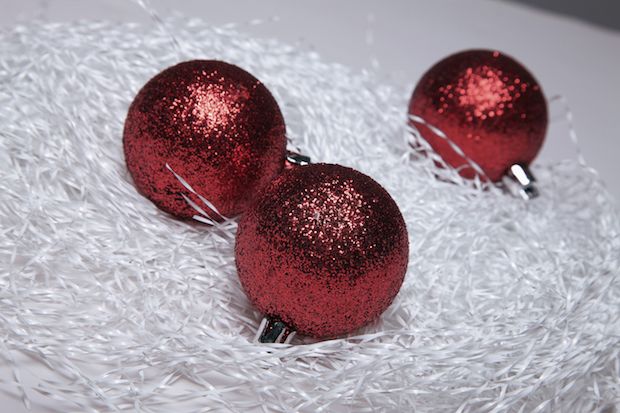 Now that we have passed Black Friday and Cyber Monday we are definitely in the BIG holiday shopping season! Did you start tackling your holiday shopping lists already? Or are you more of a last minute holiday shopper? Do you spend Christmas Eve racing to the store to grab last minute gifts? I admit I have spent plenty of December 24ths shopping myself. At this point it has almost become a tradition for me and my sister to race about doing last minute shopping on that day. But it doesn't have to be that way. This year I vow to get things done early so I can enjoy the last days before Christmas celebrating rather than shopping.
By starting holiday shopping NOW we can also get a great deal buying gift cards Visa Gift Cards at our local Hy-Vee Stores. Not only will you get your holiday shopping done early, but you will get a bonus Hy-Vee gift card to use toward your groceries or for buying some yummy holiday treats.
When you purchase Visa gift cards at your local Hy-Vee store now through 12/14, you can take advantage of this special offer. Here's how it works:
Buy $125 or more in Visa gift cards and receive a $10 Hy-Vee gift card to use toward any Hy-Vee purchase (or to give as a gift)!
You can try the new Five Back Visa Cards for even greater savings. (More details about that below)
The Capital One® QuicksilverOne® Cash Rewards Credit Card offers 1.5% cash back.
If you choose a Five Back Visa gift card, it can be used anywhere Visa debit is accepted. Then, when you shop at select stores, you get up to 5% of your purchase price added back to your card! That means more savings for you if you choose to use the card yourself or a bigger gift for your recipient if you chose to give the card as a gift!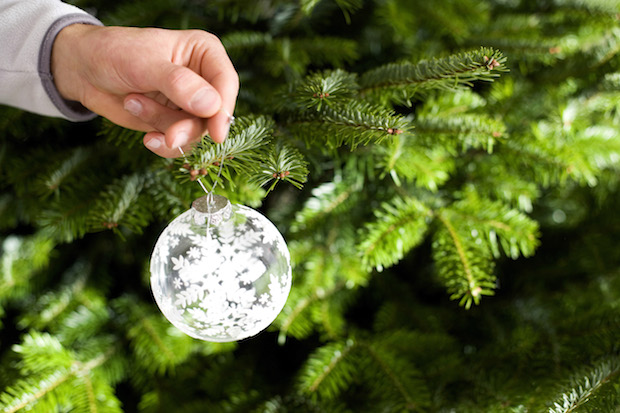 Looking for some fun ideas as to how to present your Visa gift cards as a present under the tree this year? Try one of these ideas:
Place the card in a mason jar and fill the remaining space with wrapped candies.
Use a small Christmas stocking to hold the card and decorate with a candy cane sticking out of the top.
Tape the gift card to a square candy bar or to a pack of gum.
Place in a cardboard takeout container (you can get them at the craft store for under $1) and fill the remaining space with ribbon shreds.
However you choose to present your gift card it's sure to be a hit. Plus, you'll have the added gift for yourself of spending your bonus $10 Hy-Vee gift card.
Reader Giveaway: We have teamed up with some other great blogs to host this giveaway where one lucky reader will receive a $50 Amazon e-gift card! To enter, just fill out the form below by 11:59pm ET on 12/13/16. Good luck!