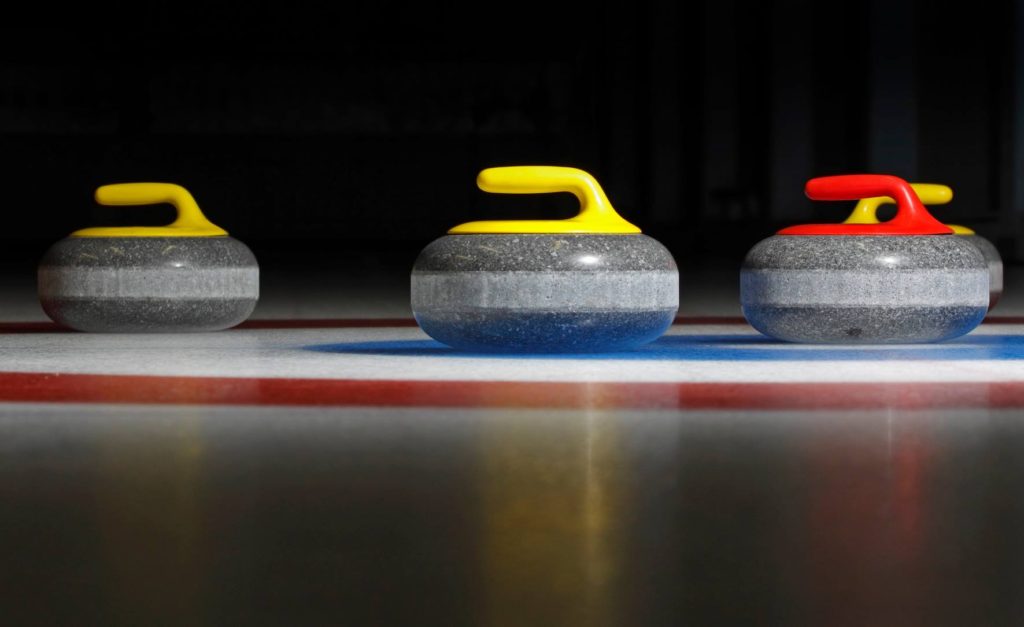 The sport of Curling is becoming more popular.  My husband even had a work party where they all went curling, he said it was super fun.  If you've been wanting to try it, or learn more about it, now is your chance.  A new Curling club is opening in Lakeville. The Dakota Curling Open House is this Saturday, January 14th from 1-4pm.
Come on over and check out the new curling club in historic Downtown Lakeville! This event is free to all who want to tour the facility and learn more about leagues, classes, and private events.

Those who are interested in giving curling a try are invited to sign up for an optional mini-lesson lasting about 45 minutes. This event is open to all ages, and all instruction and equipment are provided. Mini-lessons are $10 per person.

Groups of 16 will enter the ice every 10 minutes and move through stations where you will learn how to throw rocks, how to sweep, and how to score. Reserve your spot ahead of time to make sure you're not standing around waiting too long!