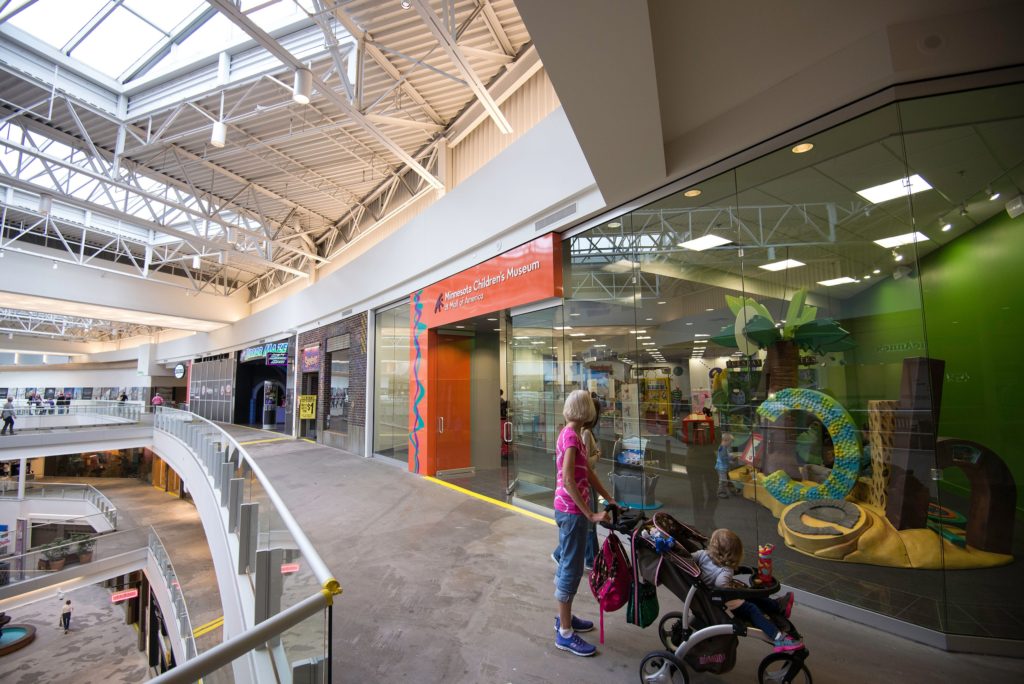 Are you trying to plan your weekend, perhaps looking for something fun and free to do with the kids?  You can bring them to the Mall of America, take the opportunity to Explore The Pop-Up Children's Museum For FREE This Sunday!   The Target Free 3rd Sunday, is typically held at the main St. Paul Children's Museum location.  With the big renovation and remodel taking place, the FREE event is being offered at the satellite location, The Pop-Up, at the Mall of America.
Explore the Pop-Up Museum for FREE! with Target Free 3rd Sundays

Thanks to the generosity of Target Corporation, visitors can roam the museum free of charge, the third Sunday of each month.

Special Activities in the Sears Court

January 15, 11 a.m. – 4 p.m.

Join us for a dose of healthy, physical fun during this energetic and lively large motor play activity. Plus! Enjoy a special Sneetches mini performance and teaching artist activity with Children's Theatre Company.

If you are a member we recommend you plan a visit for another day if possible.