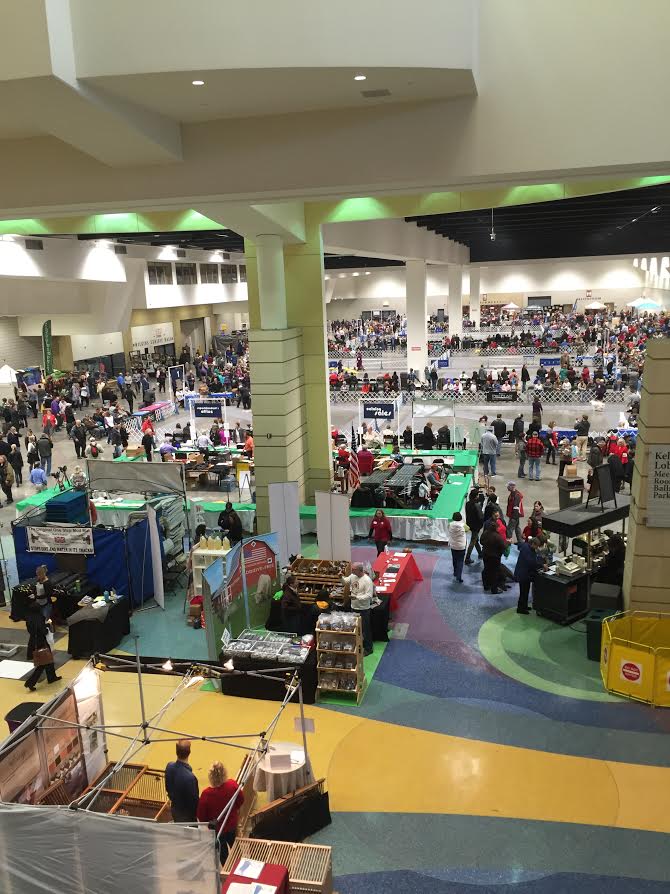 Big dogs, little dogs, furry dogs, tall dogs, short dogs, yes it times for the Land O'Lakes Kennel Club Dog Show.  It takes place this coming weekend Jan 6-8th, at the St. Paul RiverCenter.   You can find the schedule, admission information as well as parking suggestions here.  Looks like a great event that the whole family can enjoy. Watch dogs compete for Best in Show.
See live demonstrations of fun activities for you and your dog at the Unleashed 1.0 Dog Expo.
Meet the Breeds!
Partners in Performance will feature seminars on service dogs, therapy dogs, and more.
Visit the Ringside Market for all kinds of goodies for your dog.
Behind-the-scenes tours of the show will be offered every hour from 10 a.m. – 2 p.m. on Saturday and Sunday, free with the price of admission.
Once again, Partners in Performance will feature owners of search and rescue dogs, police dogs and assist dogs who will give 30-minute demonstrations on what makes their dogs unique.