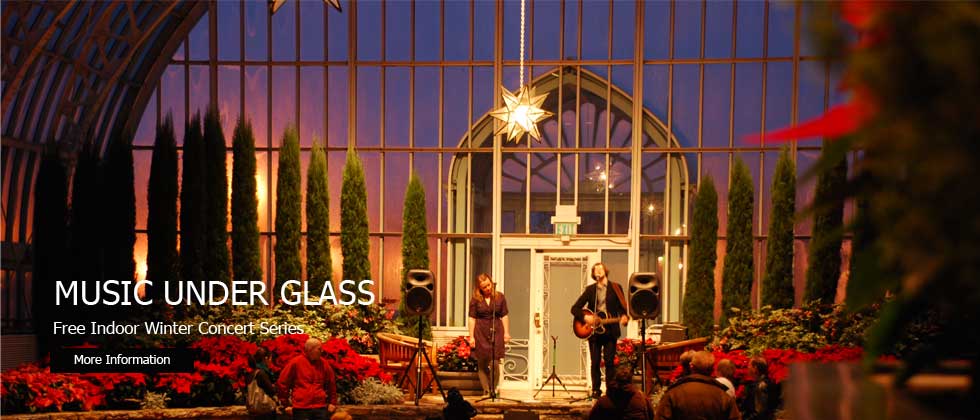 It might not be spring but it sure feels like it this weekend.  Tomorrow afternoon you can be surrounded by flowers, plants and live music.  Music Under Glass at the Como Conservatory takes place tomorrow from 4:30-6:30.  Music under glass is a free concert series.  The band tomorrow is called The Bad Companions. If you can't make it tomorrow, check out the schedule here on their website.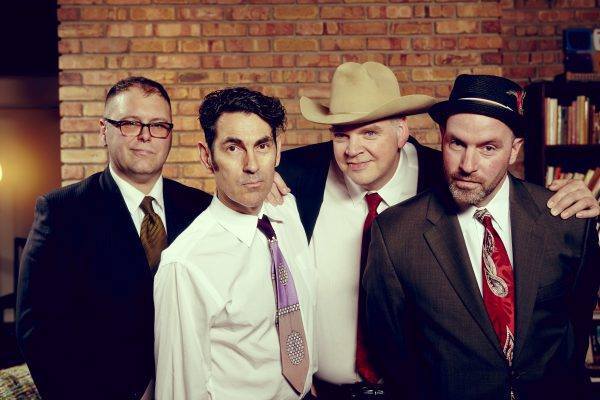 February 19 – The Bad Companions
The Bad Companions are a long-standing (and popular!) Minneapolis-based roots-rock quartet. Featuring two guitars, stand-up bass, drums, great vocals, a strong original catalog, and a set-list as long as your arm drawn from the swingin' heyday of American rock-a-billy, r & b, country and blues.