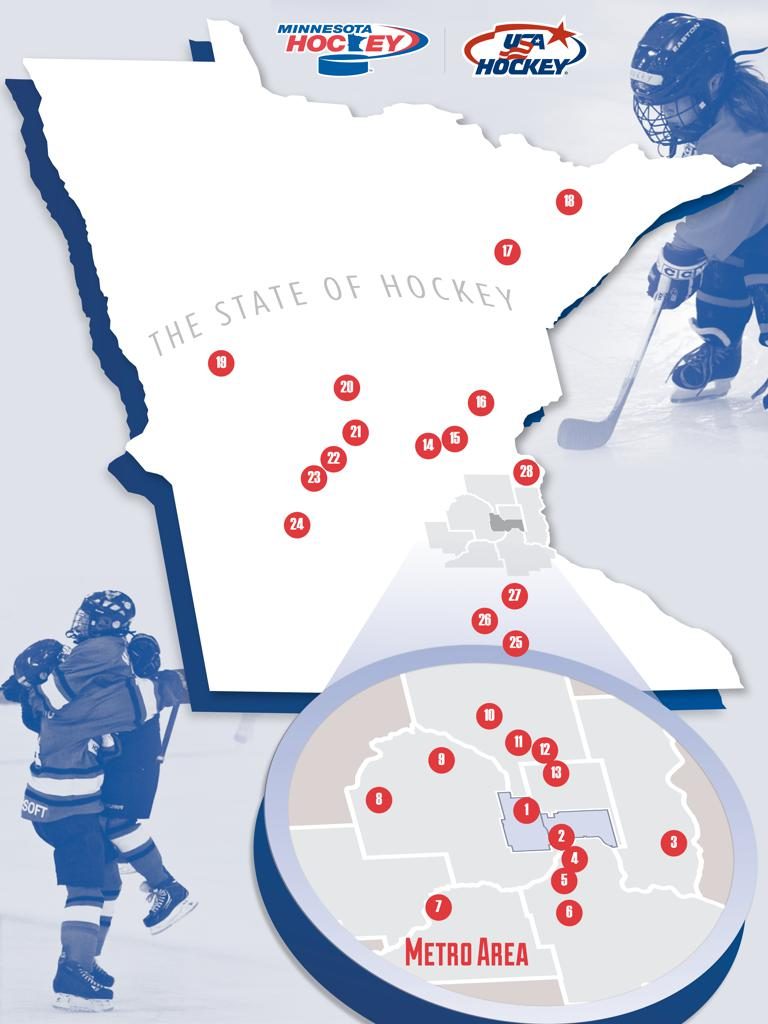 There's no denying we live in a Hockey State.  I grew up in a small rural area, part of the experience was watching the games take place at the cold rink.  Try Hockey For Free Day, February 25th is a day for kids between the ages of 4-9 to have an opportunity to try hockey at no cost.  With 26 locations around the state, it means there's likely one close by.  Check out the list of locations, as well as how to register in advance on the website.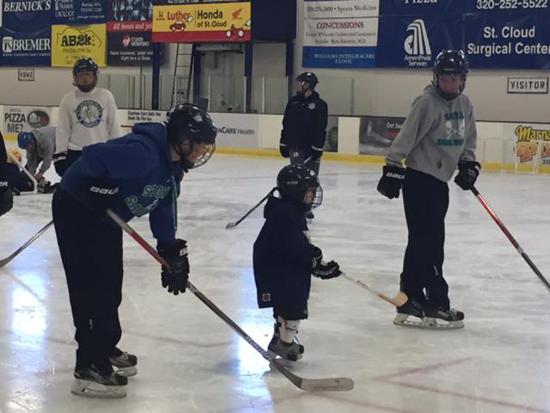 On Saturday, February 25th, 2017, Minnesota Hockey and 27 local associations across the state will encourage kids, ages 4 to 9, to come to a local participating rink and try youth hockey at no cost as a part of USA Hockey's national Try Hockey For Free day in coordination with Hockey Weekend Across America.
Each host site will have a limited amount of equipment available. All participants are required to have a minimum of a helmet, skates and gloves. If you will need help with equipment, we encourage you to contact the event host where you will be participating in advance.

For more information on Try Hockey For Free Day and what to expect, you can contact Minnesota Hockey for more information.
A current list of host locations is shown below. To register, visit www.tryhockeyforfree.com or click on the button below.