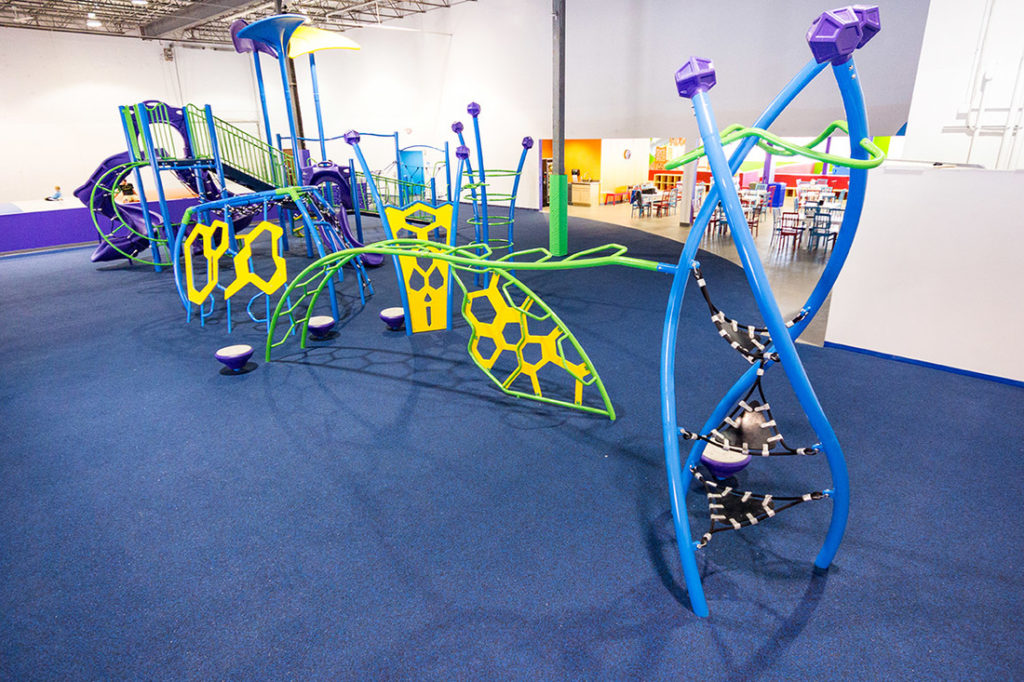 Well it looks like mother nature decided to show us winter is still here.  Do you have a house full of stir crazy kids. I just learned about a new place in Minnetonka you can add to your list of indoor options. InnerActive is a place where kids can burn off some energy.  The best part about this place, it's open 365 days a year from 7:30-9pm, plus it's for kids of all ages.   InnerActive is unstaffed and it's suggested you purchase your admission ahead of time.  You can read about how it all works here on their website.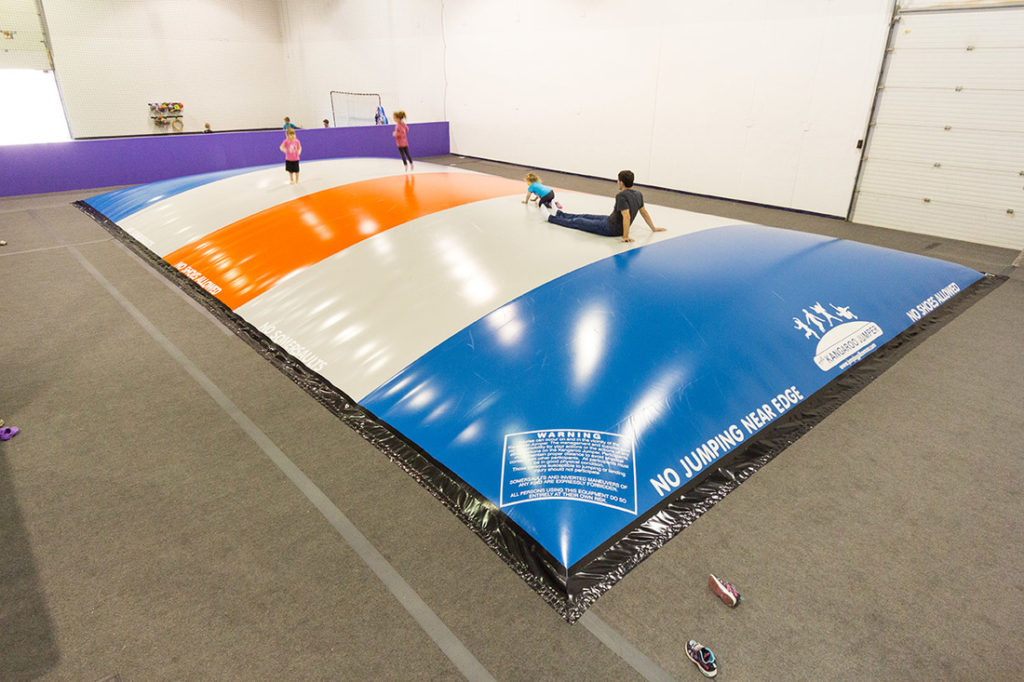 What are your hours and prices?
We are open 365 days a year from 7:30am to 9:00pm – Yes, including holidays!  All children ages 1-17 are $9.00 each per day.  We also offer memberships at very affordable rates!  Adult patrons are free with paying child.  Please visit our Buy Now page to purchase your play pass or membership.

How is InnerActive secured?
The outer door to our facility is open from 7:30am-9:00pm every day. The inner door is always locked. To enter our facility you must purchase an entry code.  We suggest you purchase online before you arrive.  There is also a computer in our entry. You must enter your code into the keypad to enter our space.
All activity is monitored by cameras throughout the space.  We will be able to see a live feed at all times.  If you have any concerns/questions, please contact us.

What do you mean by "unstaffed"?
Unstaffed means we do not devote staff resources to accept payment at the door or to monitor children. It allows us to remain open from 7:30am-9:00pm every day of the year!
Many times we will have staff on site to help monitor security, to maintain the facility, and simply to answer any questions you may have!  Please contact us if you have any issues and we are not on-site.