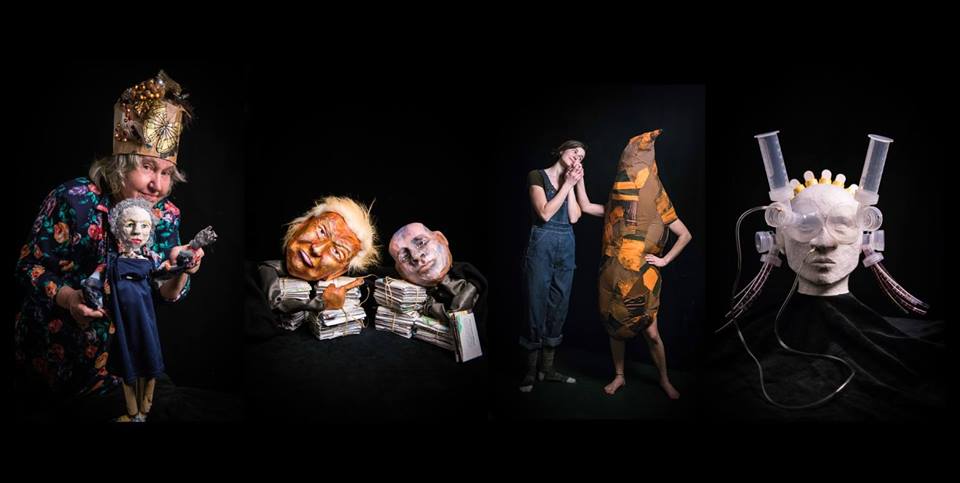 If you've ever been to a Heart of the Beast show, you will know it's not an ordinary puppet show.  If you've never seen one of their shows, it's really something to add to your must do this year.  They put on a lot of great events and you can read more about them here on their website.   One of their upcoming events is the Puppet Lab.  It takes place over the next two weekends with several shows to choose from. * important to note that these shows are for ages 13 and up.  Tickets can be purchased here on their website.
In the Heart of the Beast Puppet and Mask Theatre is excited to announce the 2017 Puppet Lab performances, featuring brand new experimental work by four local emerging artists: Chamindika Wanduragala, Allison Osberg, Patty Gille, and Madeline Helling. After an intensive fellowship program that paired each artist with a mentor, these works are now ready for the main stage!

The series is broken up into two weekends with two artists featured each weekend. Chamindika Wanduragla and Madeline Helling will showcase their work March 17 – 19. Patty Gille and Allison Osberg will perform the following weekend, March 24 – 26. Tickets are $15 for each performance.