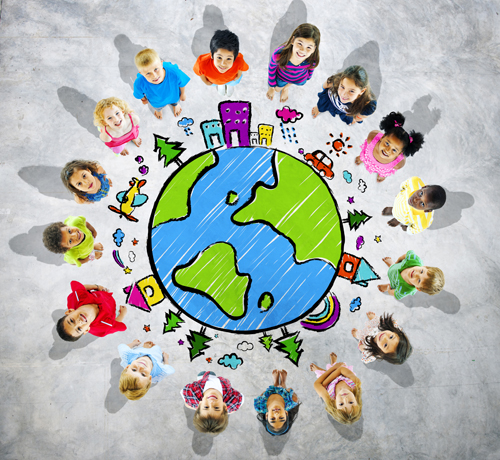 We would all love a vacation to somewhere far away, but perhaps it's the cost or the time that makes it difficult.  The Landmark Center in St. Paul has a way to help us vacation without leaving the state.  This Sunday you can join the Urban Expedition and learn about Colombia.  A free event with activities for the whole family.  It takes place from 1-3pm, with music, dancing, and even live animals.  If you can't make it this Sunday, mark your calendar for April 9th (Togo) and April 23rd (Karen/Burma).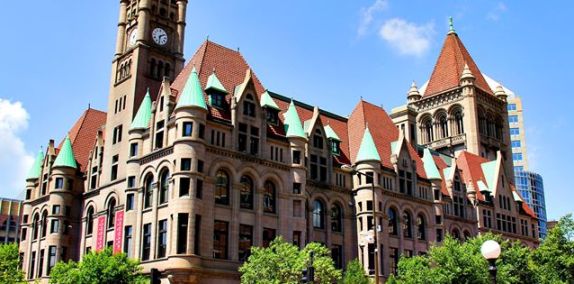 Landmark Center's popular Urban Expedition program, which provides families with an opportunity to learn about the world right here in Saint Paul's backyard, returns for the 13th year.  The five individual programs provide authentic cultural experiences that include music, dance, crafts and traditions from different destination countries.

All programs are from 1 to 3 pm and are FREE and open to the public.  Children and adults alike receive a travel "passport" that will be stamped for each country in the series. Along with music and dance, each Urban Expedition features live animals native to the featured country, and language lessons.