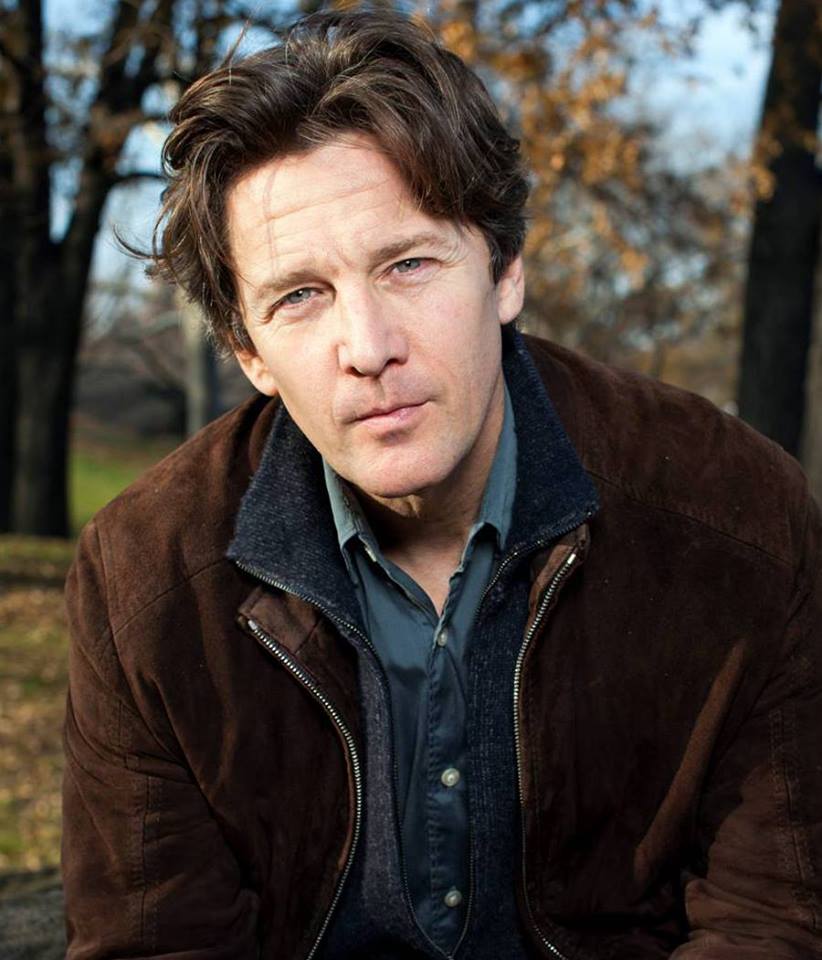 Actor, director and now an author.  Perhaps you recognize him from "Pretty in Pink", "St, Elmo's Fire" or one of his other movies. Andrew McCarthy is a talented guy, recently adding author to his resume'.  He's been a travel writer for a while and most recently wrote a young adult book titled "Just Fly Away".  Friends of the Hennepin County Library is hosting a series called "Talk of the Stacks" and Andrew McCarthy is part of the series.  The event is open to the public and takes place this Wednesday from 7-8pm. Seating is first come first serve.  You can find out more about this event, as well as the series here on the their website.
Actor, director, and award-winning travel writer on his newest gig—novelist

Andrew McCarthy has appeared in dozens of films, including such iconic movies as Pretty in Pink, St. Elmo's Fire, Less Then Zero, and cult favorites Weekend At Bernie's and Mannequin.

He has starred on Broadway and on television, most recently appearing in The Family, on ABC. McCarthy is also a highly regarded television director; having helmed Orange is the New Black, The Blacklist, Grace and Frankie, and many others.

Simultaneously, McCarthy is an award winning travel writer. He is an editor-at-large at National Geographic Traveler, and has written for The New York Times, The Wall Street Journal, The Los Angeles Times, The Atlantic, Travel+Leisure, AFAR, Men's Journal, Bon Appetit, and many others. He has received six Lowell Thomas awards, and been named Travel Journalist of the Year by The Society of American Travel Writers.

His travel memoir, The Longest Way Home, became a New York Times Best Seller, and the Financial Times of London named it one of the Best Books of the year.

His debut YA novel, Just Fly Away, tells the story of one girl's discovery of family secrets, first love, and finding one's way in the world.

This program is free and open to the public. Seating is first come, first served. Doors open at 6:15pm and programs begin at 7pm.

Talk of the Stacks is presented by The Minneapolis Foundation and sponsored by Star Tribune.