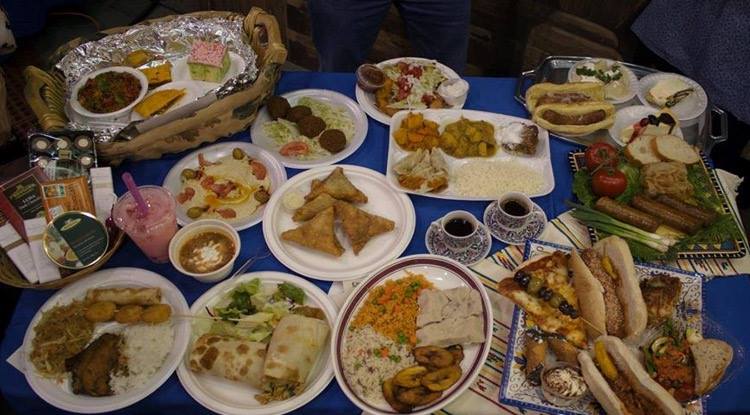 This is a weekend you can travel without a plane ticket.  Traveling is almost all about the food, scenery and culture right?  Well the Festival of Nations might be missing out on the scenery, but the food is certainly plentiful.  The 2017 Festival of Nations has more food and activities than you can imagine.  It begins today May 5th and goes through Sunday May 7th, taking place at the St. Paul RiverCentre.  You can find ticket information as well as a schedule here on the website.
For nearly 85 years, the Festival of Nations has inspired people throughout the region to discover more about our world and embrace the rich cultural diversity brought to us by immigrants from around the globe.

In 2017, the Festival will continue its legacy as the longest running multicultural festival in the Midwest and, once again, collaborate with more than 90 ethnic groups to create a truly unique experience – one that celebrates cultural heritage and provides our community's immigrants with a platform to express their stories through world-class performances, exhibits, ethnic cuisine, and personal connections.