Everything, Everything tells the story of teenager has lived a sheltered life because she's allergic to everything, but falls for the boy who moves in next door.
You and a guest are invited to an advance screening of EVERYTHING, EVERYTHING on Thursday 5/11 at 7PM at Showplace ICON at The West End. Come and enjoy the film! These screenings are first come first served, so make sure to arrive early to insure you get a seat. We will be having a talk back session led by members of the I Am That Girl organization immediately after the screening! Hope to see you there.
Follow this link to redeem your passes! —> http://www.wbtickets.com/NFNyz76681 
More information about I AM THAT GIRL –> http://www.iamthatgirl.com/about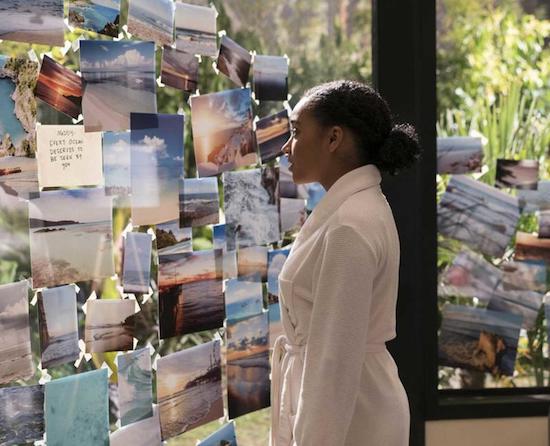 About the Movie:
What if you couldn't touch anything in the outside world? Never breathe in the fresh air, feel the sun warm your face…or kiss the boy next door? Everything, Everything tells the unlikely love story of Maddy, a smart, curious and imaginative 18-year-old who due to an illness cannot leave the protection of the hermetically sealed environment within her house, and Olly, the boy next door who won't let that stop them. Maddy is desperate to experience the much more stimulating outside world, and the promise of her first romance. Gazing through windows and talking only through texts, she and Olly form a deep bond that leads them to risk everything to be together…even if it means losing everything.