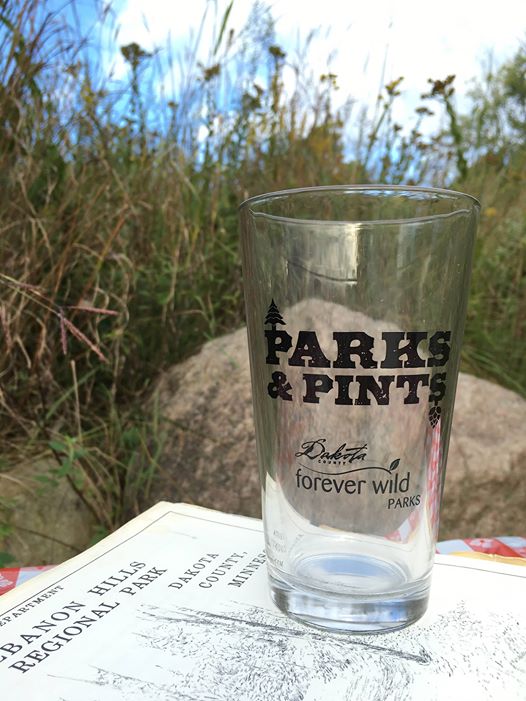 Sometimes the most regular, unsuspecting places have the most fascinating, mysterious history.  This Friday evening May 12th at the adults only; Parks and Pints: The Lore of Lebanon Hills, history and mystery will be the theme.  This is a bring your own beer or wine event, and participants will receive a commemorative pint glass.  Advance tickets can be purchased here on their website.
Explore the mysteries and histories of Dakota County Parks. Bring your own bottle of beer or wine. Participants will receive a commemorative pint glass. Ages 21 and older. Pre-registration required.
Join experts from the Dakota County Historical Society as they share stories from the area that is now Lebanon Hills Regional Park.