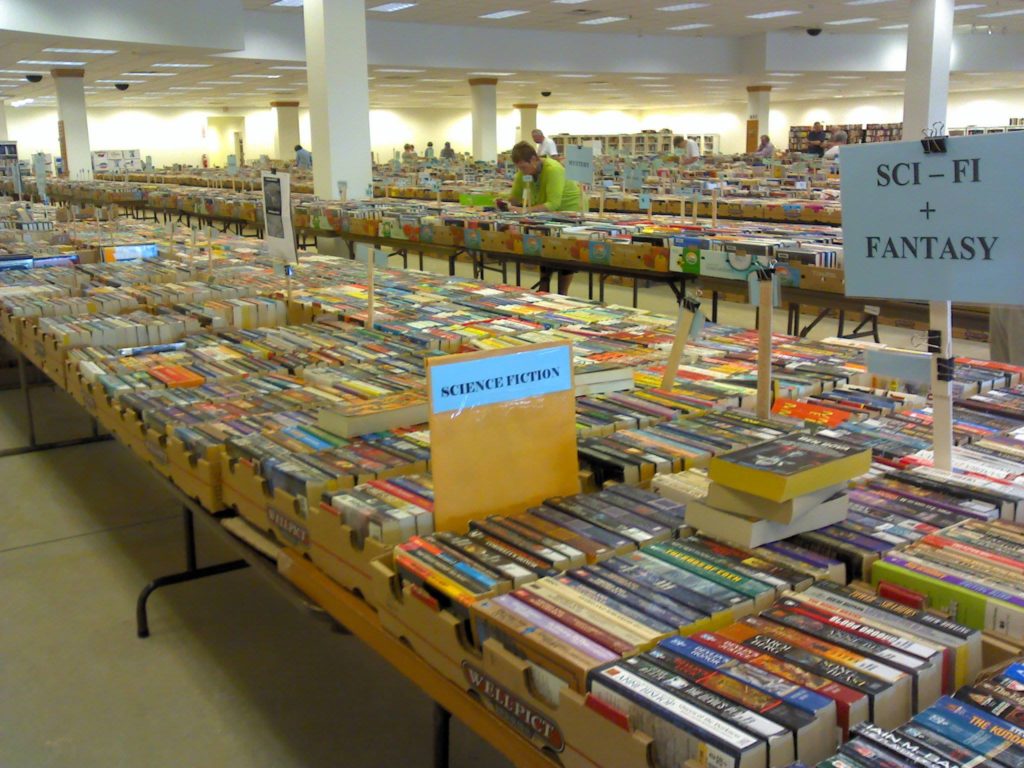 The 25th Annual Book'em Used Book Sale started on June 3rd and goes through the 17th.   This isn't your typical used book sale, it's enormous so there really is something for everyone.  Located in Richfield at the former Sports Authority store, across 494 from REI. The money raised goes to a great cause, crime prevention programs in Bloomington.  You can find more information as well as the hours here on the flyer. The best part, no admission to this great sale!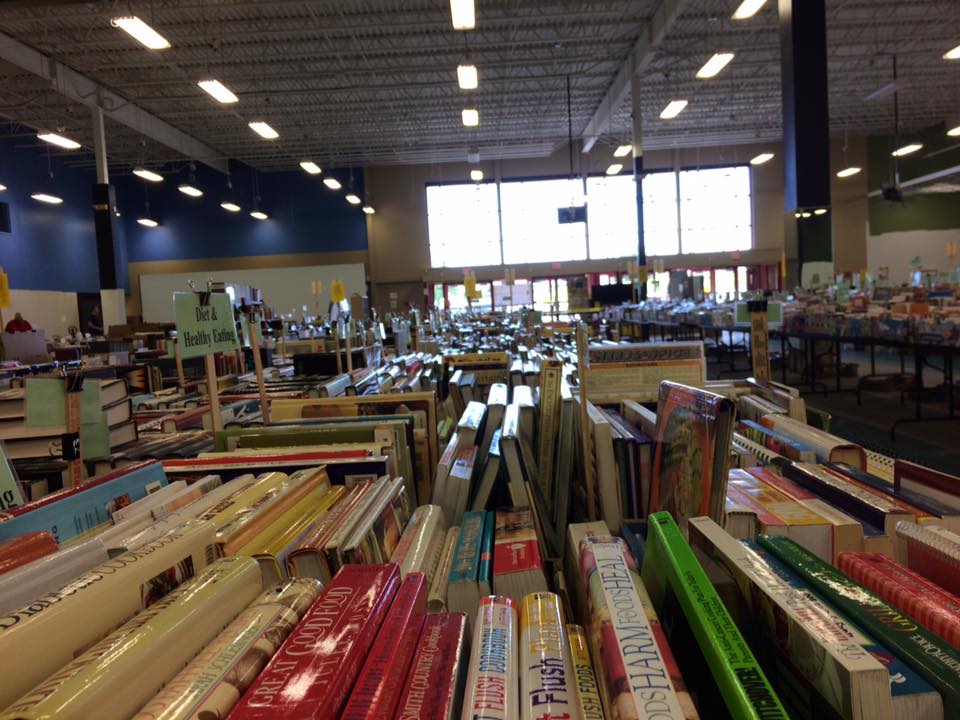 The Bloomington Crime Prevention Association (BCPA) is a 501(c)3 non-profit organization whose primary focus is to raise money for community based crime prevention programs.

We are best known for our annual fundraiser, the Book'Em Used Book Sale, one of the largest used book sales in the Midwest.