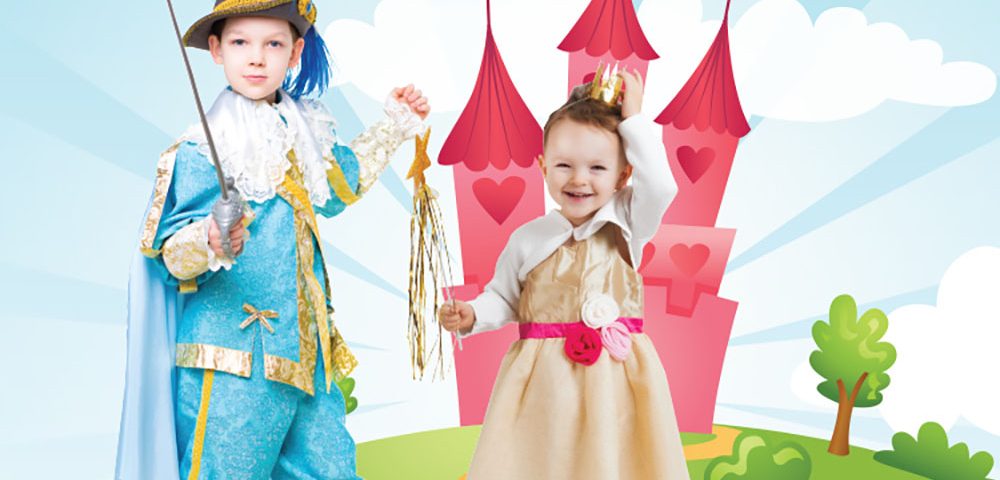 Do you have a little one that loves to dress up?  it's time to find the princess or prince outfits and save some money. Como town has a special promotion taking place Wednesdays in June.  If your child goes to the park on June 21st or 28th dressed in a royalty theme costume from 10am – noon you will be able to purchase an unlimited ride wristband for only $13.95, (saving $8).  What a fun idea!

Be a prince or princess for a day!

Every Wednesday in June from 10am – noon is dress-up day at Como Town. Come to the park dressed like royalty and collect a bounty! You will receive an unlimited ride wristband for $13.95 ($8 savings).

If your child tries to put on their Halloween costume multiple times a year, now they can! Dress them head to toe in their favorite royal garments and come to Como Town. Our face painters can complete their look with fun, eye catching designs.

Get the costumes washed and ready for June 7, 14, 21, and 28. We look forward to seeing you and your royal clan at Como Town!