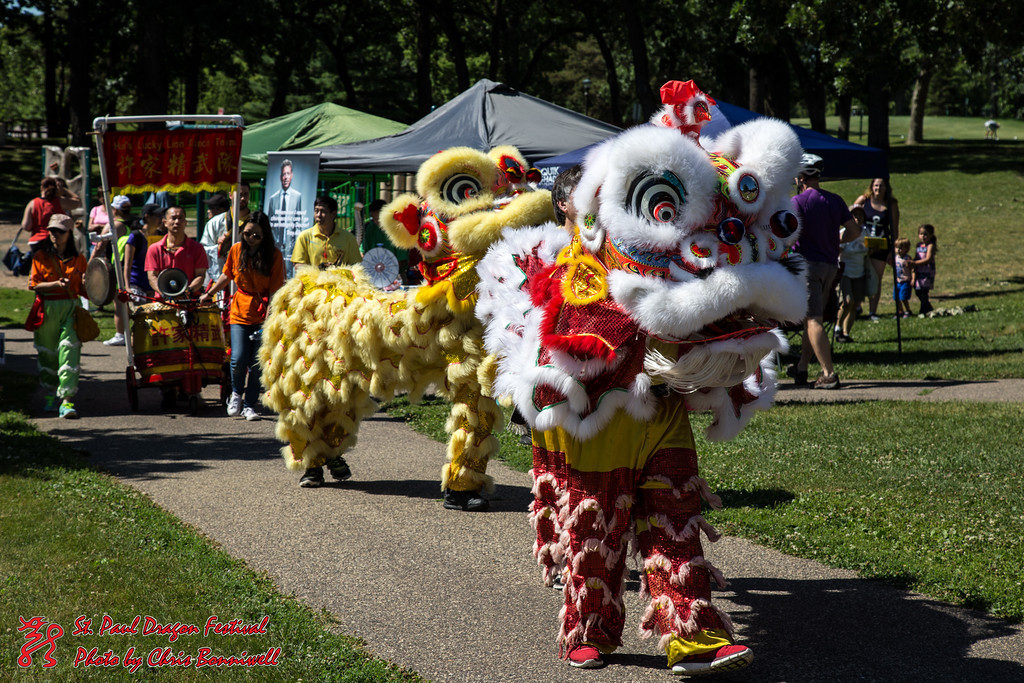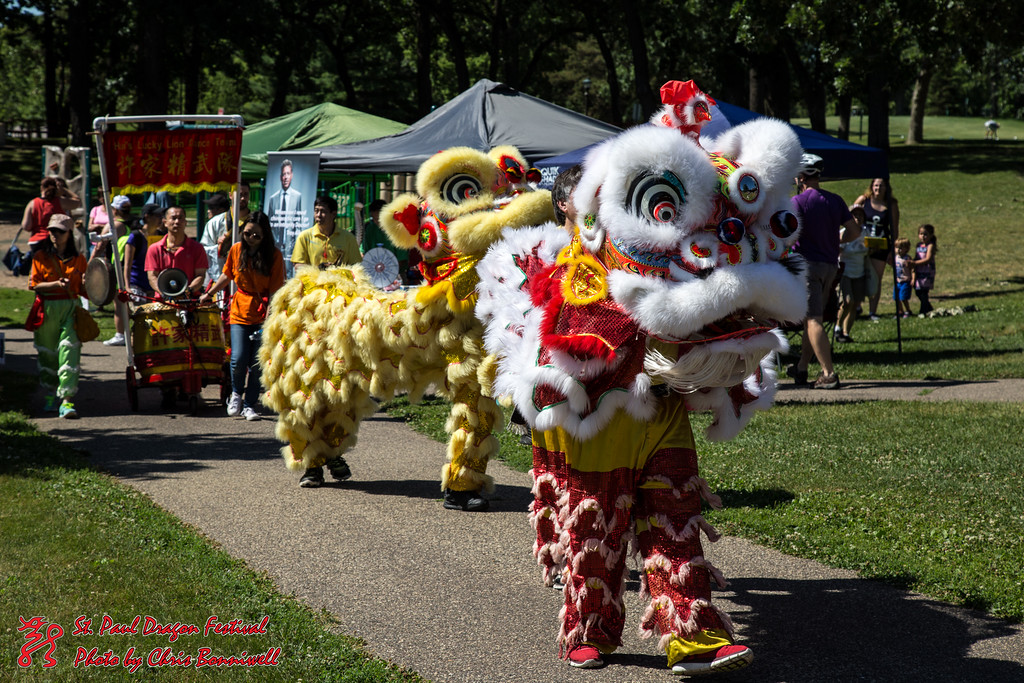 The 2017 Dragon Festival takes place this coming weekend July 8-9th at Lake Phalen and Lake Phalen Park in St. Paul.  If you've never been to it, the Dragon Festival is a great family friendly fun, artistic, and colorful event.  There is Free Admission – Free Performances – fun Children's Activities.
Martial Artist Demonstrations

The Dragon Festival Planning Committee is committed to providing festival goers with a uniquely Asian and Pacific Islander inspired event. Martial arts performers provide festival goers with a multitude of experiences, performances and awesomeness. See a showcase of a variety of different types of martial artists from professionals to even people just like you. Our hope is to bring awareness to our attendees of the practice of Martial Arts from all different parts of Asia that are prevalent in our own community.

Children's Activities

Dragon Festival comes alive for the young crowd!  From Boat Races on the lake, to Martial Arts demonstrations, Singing and Dancing at the performance stage, to all sorts of activities sponsored by our vendors and supporters.  Some of our sponsors offer activity challenges, with awards and prizes!  There are activities for kids of ALL ages!

Be sure to swing by the North side of the park again this year too!  We have the Bouncy Castles back!  Please note, the bouncy castles are not free, they do require the purchase of a ticket.  Tickets are available by the hour or all-day unlimited.