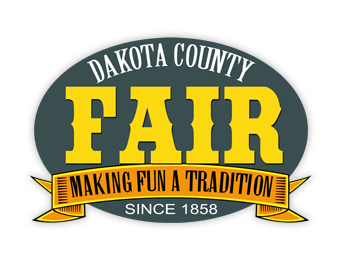 The Dakota County Fair begins and August 7th and runs through August 13th.  Most days there's an admission fee, however on August 7th it's free admission a day beginning at noon.  If you can't make it on Monday, check out the other ways to get in for a discount. The fair is located in Farmington, you can find the hours and schedule here on the website. Lot's of great free and inexpensive entertainment to be found.
During the fair, Dakota City comes to life with costumed interpreters and activities of 100 years ago. Open to the public at no additional charge, Dakota City is a 1900 era rural village of twenty-two buildings, including a blacksmith shop, newspaper office, schoolhouse and millinery shop, representing the business and social center of a rural community.

You may also enjoy threshing demonstrations, bucket brigade demonstrations, or roving musicians through the village. Visit the Ahlberg Heritage Center to see our new museum exhibits and agricultural displays. Fun for all ages can be had at Dakota City Heritage Village. Come and see!