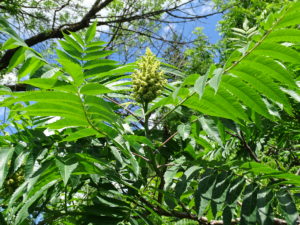 At one time or another, most of us have wondered what plants and berries we can eat when we are out hiking.  Is that pretty flower poisonous, or what is that bright red berry, can we put it on our salad?  Tomorrow evening you can join the edible hike and find some answers.  It takes place in Eden Prairie, at the Nine Mile Creek Discovery Point.  You can register here on their website if you would like to attend.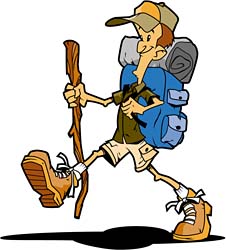 Date: Tuesday, August 8th

Time: 6:30-8 PM

Location: Nine Mile Creek Discovery Point (12800 Gerard Dr., Eden Prairie)


Join us for Discovery Point Edible Hike the Sequel! We'll sample a few new plants, and some familiar ones, as we learn responsible urban foraging techniques. You will also leave with a few recipes and resources to increase your confidence in your foraging skills.