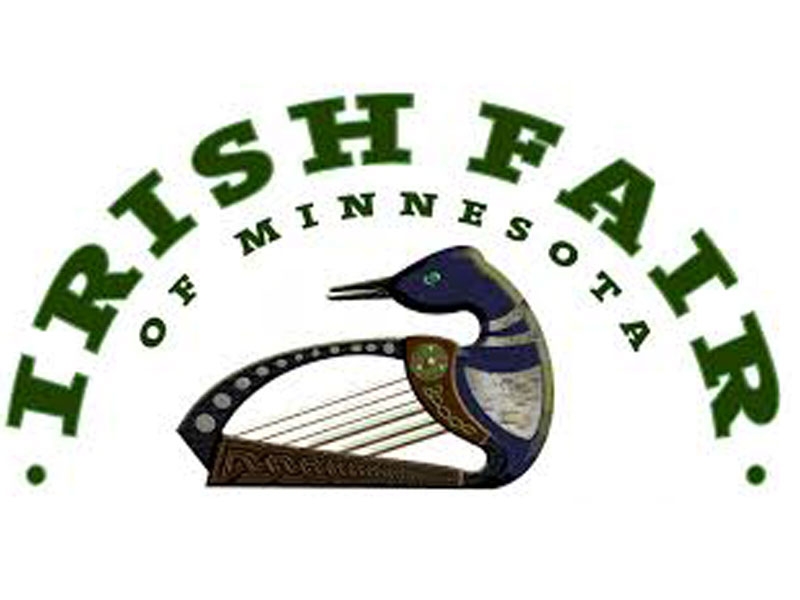 We aren't quite close enough to drive to Ireland for the day, but the Irish Fair can sure make us feel like we are there.  Head to St. Paul this weekend for the Irish Fair that takes place August 11th-13th.  It's the largest FREE Irish Fair in the country. You'll find more music, food and fun than you can imagine.  It's a great event for the whole family and takes place rain our shine on Harriet Island. You can find the schedule, parking information and other information on the website.

Dates and Hours

The 2017 Irish Fair of Minnesota will run Friday, August 11: 3 p.m. – 11 p.m., Saturday, August 12: 10 a.m. – 11 p.m., Sunday, August 13: 9 a.m. – 7 p.m.

Values

Authentic. We believe the more Irish we are, the more universal our appeal becomes.
Relevant. We strive to preserve a rich heritage of traditions that are relevant to today's audiences.
Fun. Creating a fun experience for volunteers and audiences alike is our top priority.
Quality. Maintain a high standard in Fair programs and operations.

Please consider supporting our long-range goals by contributing to the Legacy Fund.

Festival History & Information

Join us on the banks of the Mississippi River for a celebration of Irish heritage with music, dance, family activities and good craic!

Since 2001, beautiful Harriet Island Regional Park in downtown St. Paul has hosted Irish Fair of Minnesota. The festival is recognized as one of the most family-friendly events in the Twin Cities, one of the most authentic Irish festivals nationwide and an amazingly great time by the 100,000 people who attended last year's festival. Come by, listen to the music, watch the dancers, and even enjoy a pint or two!

The Irish Fair of Minnesota is dedicated to supporting the Irish community in Minnesota. Irish Fair of Minnesota is a 501(c)(3), nonprofit organization.