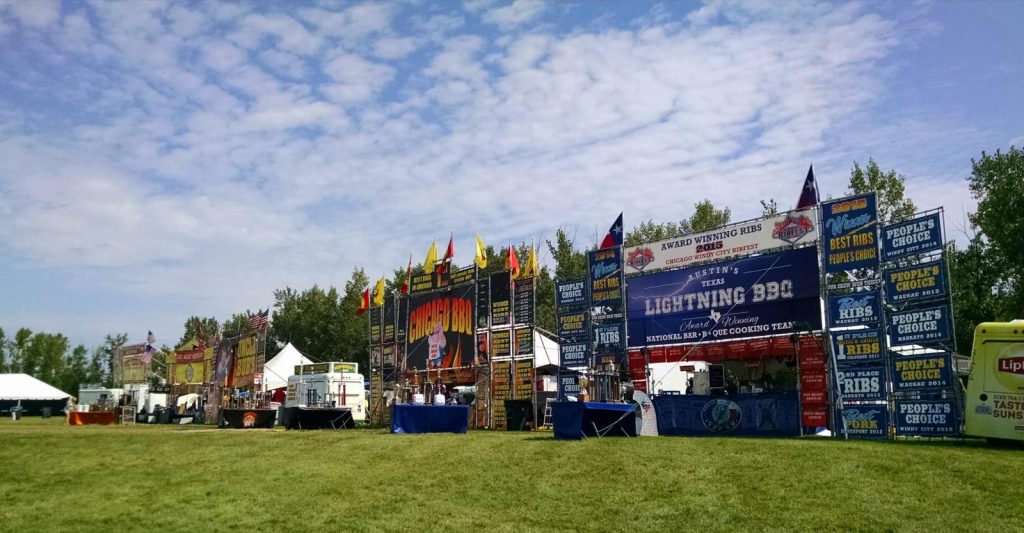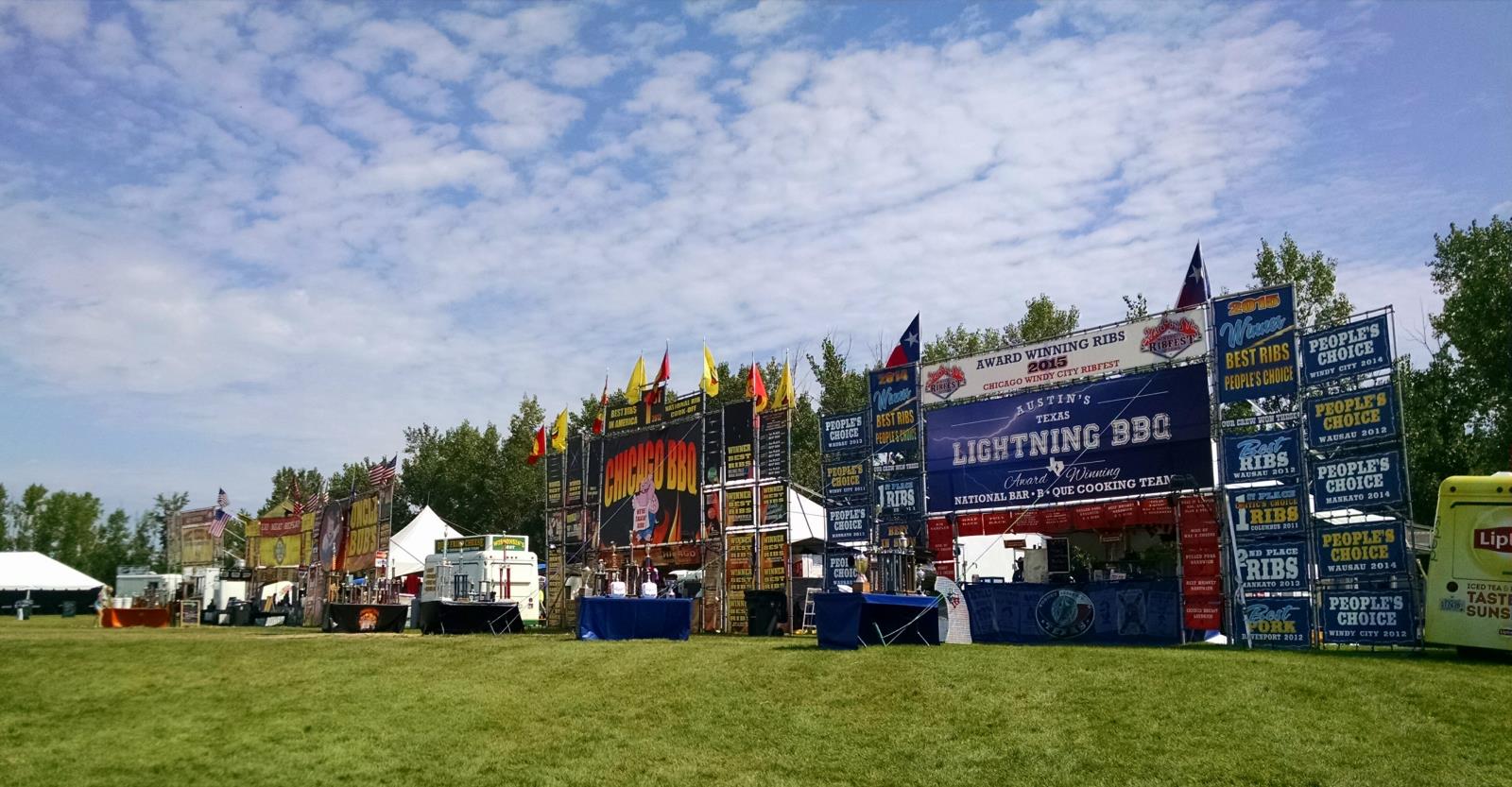 If you love bbq ribs, Mankato is the place to be this weekend.  Mankato's 20th Annual RibFest takes place August 3rd-6th.  Not only will there be ribs, there's also a great line up of music.  You can find the music schedule, as well as other important information here on the website.
Our ribbers travel across America to bring to Mankato's RibFest nationwide flavor. The ribs will be judged under three different categories; Best Ribs, Best Pulled-Pork, and KEYC News 12's People's Choice.

Experience the great taste of ribs and other wonderful foods where you can be the judge!
Our ribbers travel Sample food from each participating ribber and then head over to www.keyc.com/ribfest to vote for your favorite! Your vote will enter you in for a chance to win a Daniel Boone Wood Pellet Grill with a cover! Prize value of $679.

The KEYC News 12 People's Choice award winner will be announced after 2:00 pm on Sunday, August 6th.
Voting opens Thursday, August 3rd.