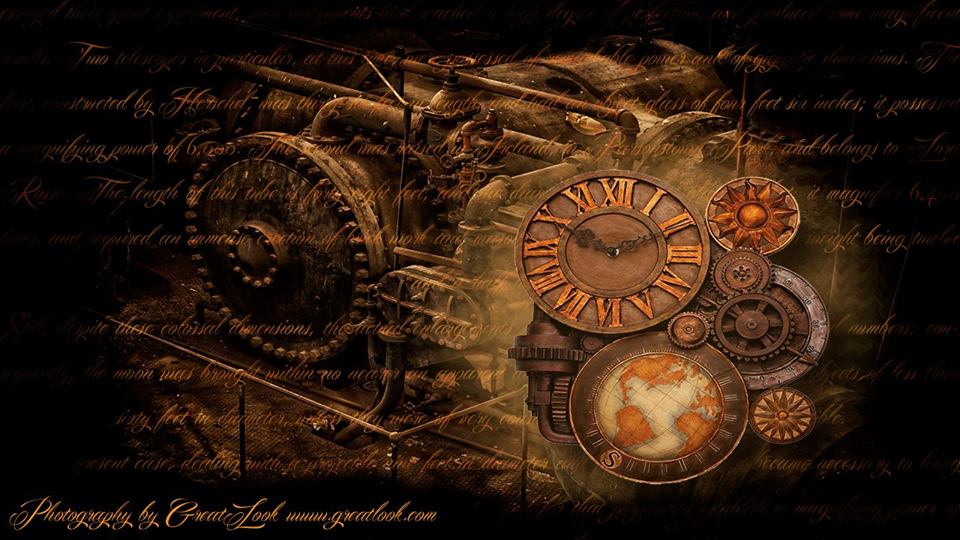 I know our house could really use some new art on the walls or maybe even something for the yard.  I'm sure I can find many things at the 23rd annual Eagan Art Festival.  It takes place this weekend June 24th and 25th.  You can find more information here on the website.
This is a free, family-friendly event that includes a juried art show of 100+ artists, top-notch entertainment, great food and art activities for the entire family! "Imagination" is this year's theme. All humans have the gift of imagination and it is the cornerstone of all things new, from new products, to new applications, to new artwork – Imagination plays a part.

Have fun! Kids will love creating art in the Children's Activities Tent. See an artist demonstration and get creative with the annual community art project in the Art Experience tent.

Savor the selection of tasty treats. Choose from corn dogs, gyros, pies, ice cream and other traditional fare in a family-friendly venue. Enjoy your food selections at a picnic table or in the entertainment tent.