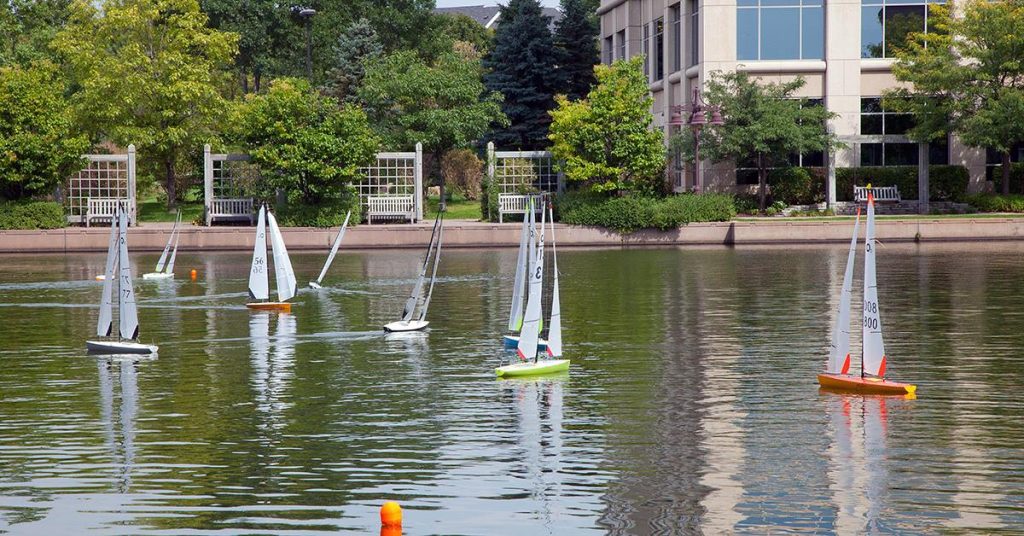 During the upcoming 27th Annual Parade of Boats you won't see people in the boats.  These boats are small and instead of people in the boats, they'll be on shore controlling them.  The parade takes place in Centennial Lakes Park in Edina.
The model boat event will take place tomorrow June 9th from 11 a.m. to 4 p.m. and will feature boat sailing, racing and showings along the shores of the park's central pond.  A fun event to watch.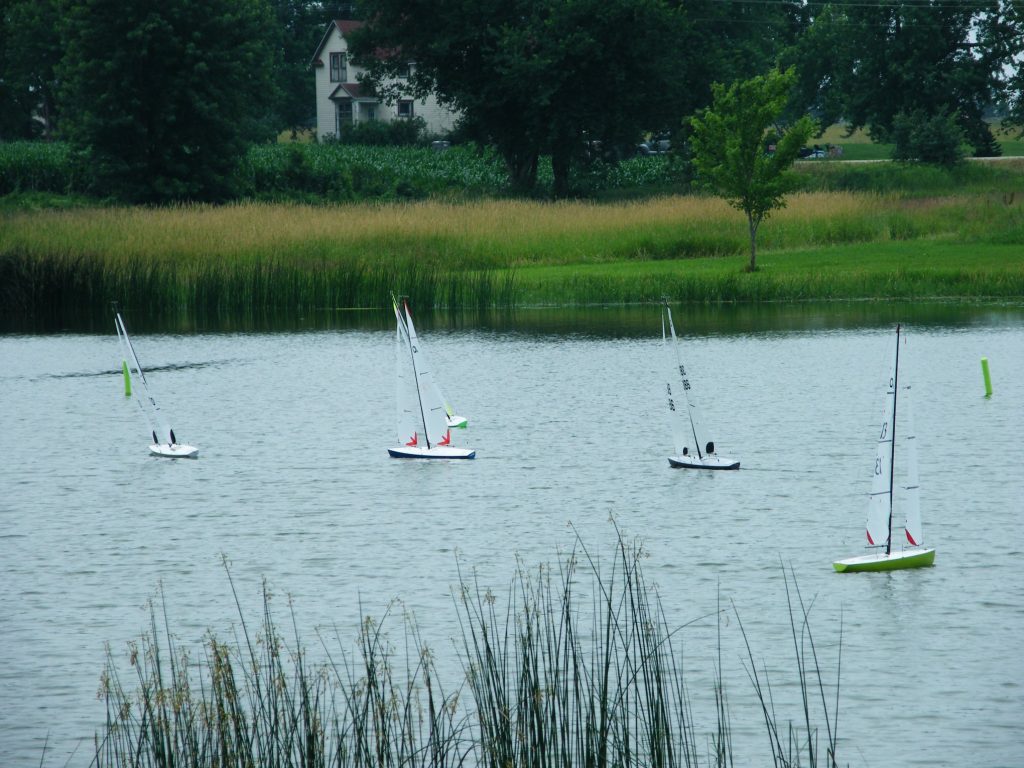 Directions to the event: 
The Park address is 7499 France Ave So. Edina Minnesota. It is located 5 blocks south of Southdale shopping mall and 4 blocks north of Highway 494, on the east side of France Ave. Centennial Lakes is actually a shopping center, when viewed from France Ave. The Park and the Lakes are behind the stores, and on the lower level. Enter the shopping center from either France Ave, Parklawn Ave, or 76th Street, then head to the lower parking level. The park building is North of "Chuck E Cheese". The Lakes begin at 73rd Street and extend south to 80th Street.