Head to Wabasha in February for the 30th Annual Grumpy Old Men Festival!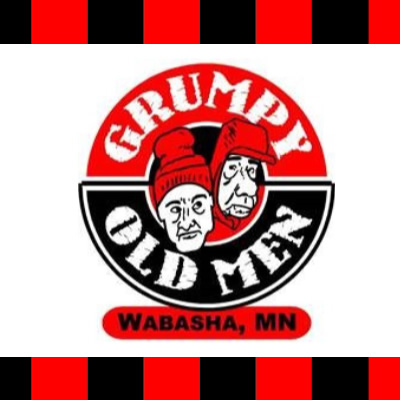 The 30th Annual Grumpy Old Men Festival is taking place Saturday, February 25th. I think almost all Minnesotans are fans of the movie Grumpy Old Men.
You just have to love a movie that is set in Minnesota AND was filmed here! It's hard to imagine it really has been 30 years though!
If you haven't seen it, now is the time. I've seen it so many times and still laugh each time, it really is a movie you can watch over and over.
The city of Wabasha proudly declares itself "Home of Grumpy Old Men" and that gives us all a reason to celebrate at the Grumpy Old Men Festival!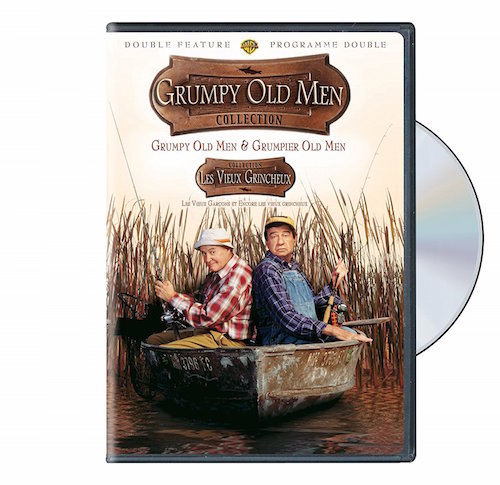 The festivities are always interesting with some new activities, but they always have old favorites including the ice fishing contest, library story hour, a s'more station and kid-friendly games, and more.
Check out the event page for a full schedule. If you are a hearty and brave soul consider registering in advance for the Grumpy Plunge, I am not brave enough to participate but it's fun to watch!
Have you ever been to this festival? We love to go to small-town events, even if we aren't from there or know anyone. We usually end up striking up conversations with someone and learning something new about the area. One of favorite things is the food, finding a new place to try.
About the Author
Latest Posts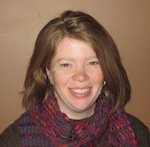 Kristi is married with twin daughters. She grew up on a small dairy farm, but now lives in the south metro area. She enjoys finding free or thrifty things to do whether they are outings close to home or last minute adventures to far-away places.
Kristi can also be found enjoying estate sales, attempting to garden, volunteering in the wetlands or a favorite thrift store, or maybe just enjoying a good play in one of the many theatre venues in the area.