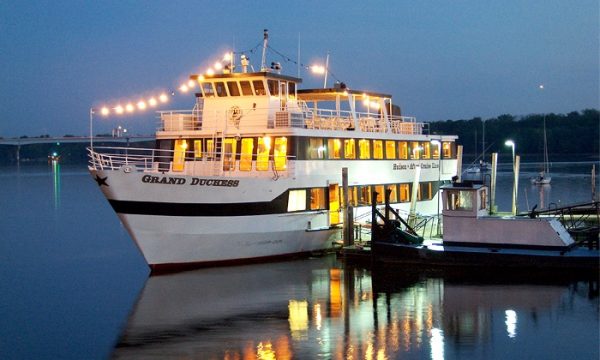 Looking for a cheap date night? Consider Afton Hudson Cruise Lines' Faijta & Margarita Cruise. This cruise takes places Tuesdays and Wednesdays from May – September. You'll cruise down the scenic St. Croix River and enjoy the sites while dining on a delicious buffet brought to you by the chefs at the Afton House Inn. You can also enjoy 2 for 1 margaritas on board!
This cruise is normally priced at $44 per adult, but right now you can buy through Groupon for just $22. Even better, through April 11 you can use the coupon code SALE3 to drop the price to just $17.60! I think that's a great value considering the sights you'll see, plus all you'll get with the buffet:
Chicken and pork carnitas layered with onions and peppers
Flour and corn tortillas
Black beans
Spanish rice
Chips and salsa and all of the toppings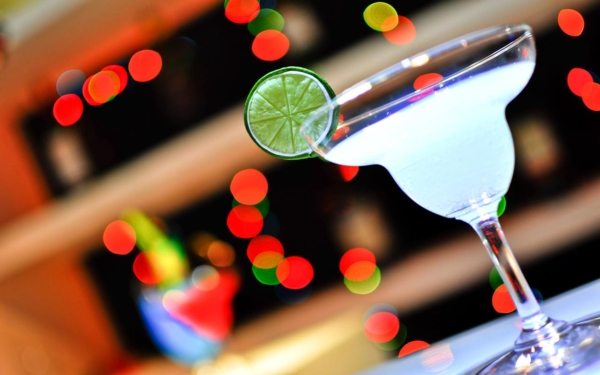 Boarding starts at 5:45 pm and the cruise goes from 6:15 – 8:30 pm. Please note: You'll need to buy your Groupon, then call in advance to confirm your reservation. There is a limit of 5 per person and 1 voucher per customer, per visit. Your Groupon expires July 31, 2018.