Enjoy the Minnesota outdoors this January with the Candle-less Hike and Scavenger Hunt in Little Falls.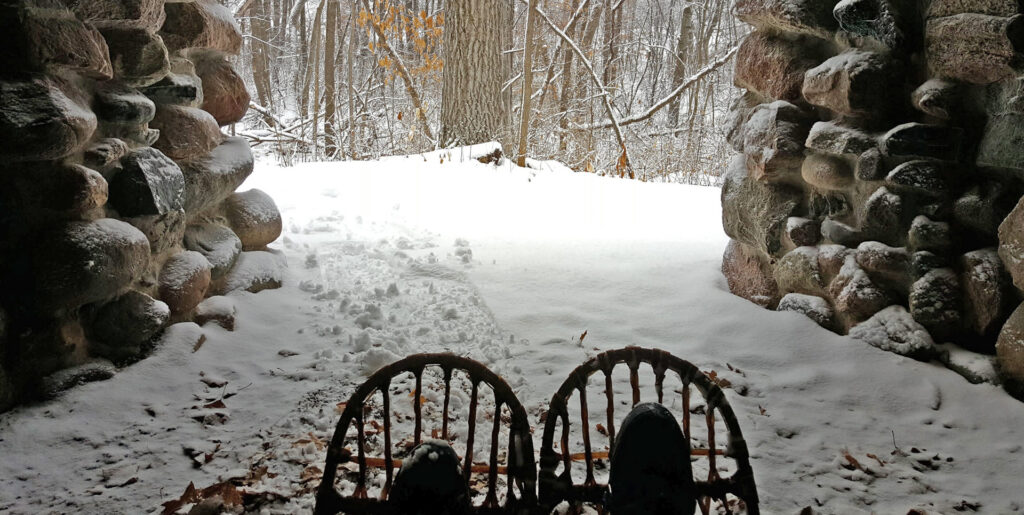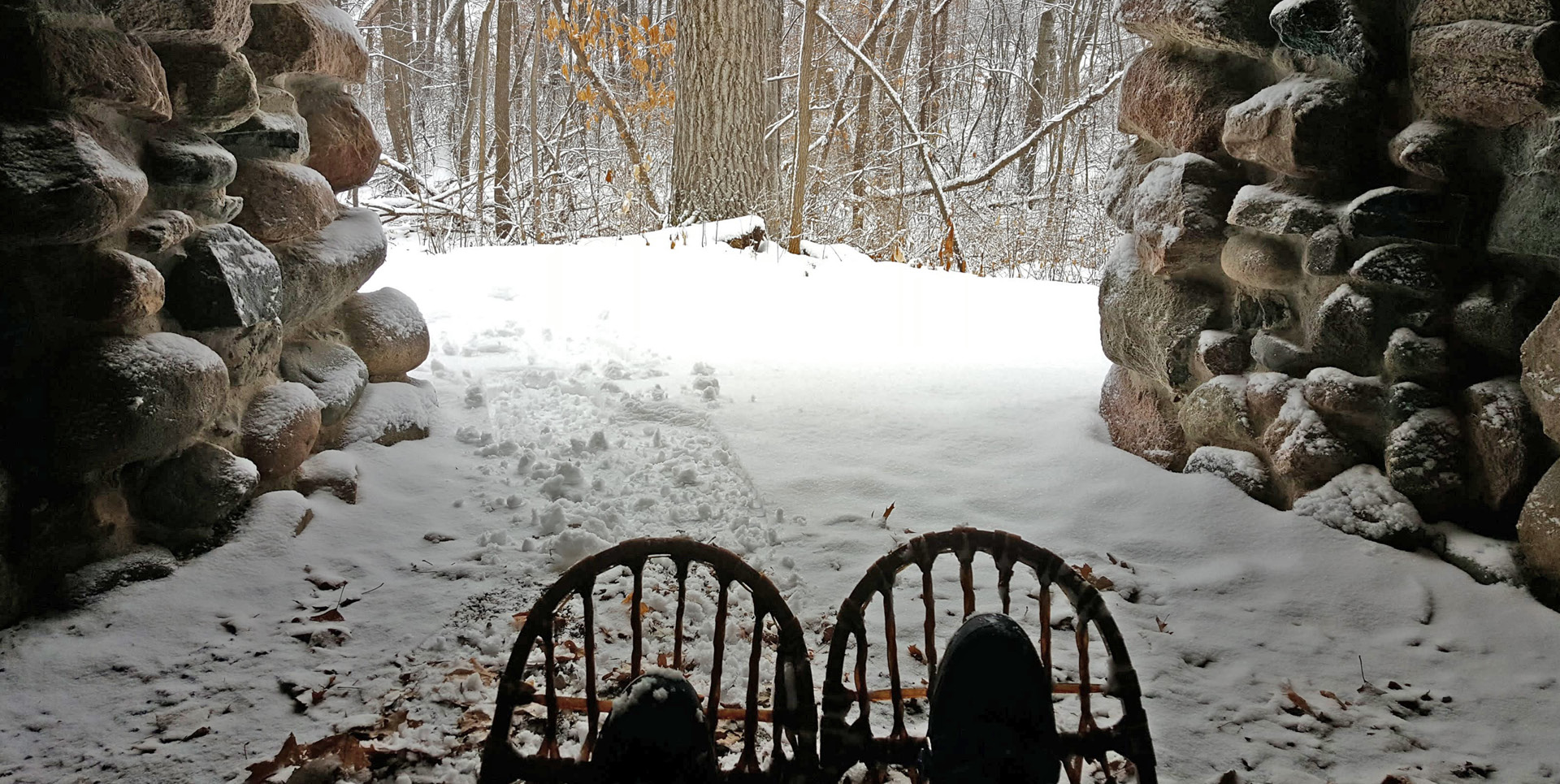 It's never too early to think about activities for January! We found a free event near Little Falls.
Although the event is typically a Candlelight Snowshoe and Hike, this year they are calling it the Candle-less Hike & Scavenger Hunt.
With the new change, it means you have more options, it's not a one time event. The fun still takes place at the Charles Lindbergh House and Museum near Little Falls.
The event is free and with options beginning January 1st through the 10th we hope you'll be able to find time to enjoy it. So far it looks like it might be more of a hike but perhaps we will get enough snow to make it a snowshoe or ski event.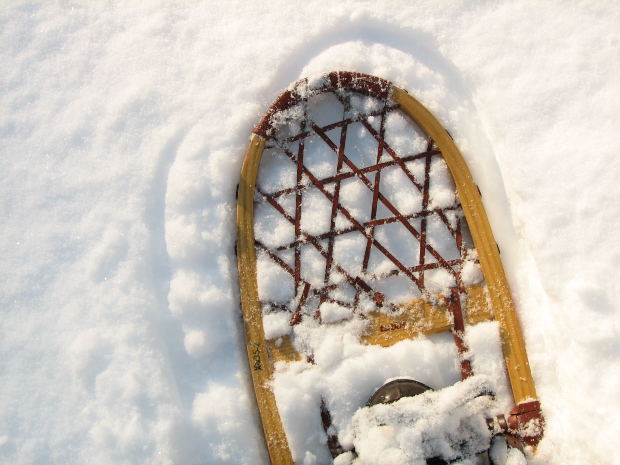 Come during daylight hours and pick up your scavenger hunt form at the outdoor self-registration desk at Charles Lindbergh State Park. Hike, snowshoe, or ski (as conditions allow) on a groomed trail connecting the State Park, Charles Lindbergh House and Museum, and the Charles A. Weyerhaeuser Memorial Museum.
Answer all the questions right and drop the form off in the State Park permit drop box and be entered to win a prize!
You can find more information on the Minnesota Historical Society website.