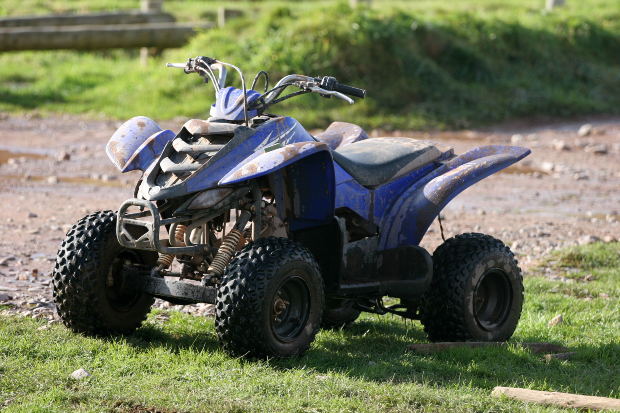 Do you love to drive and ride your ATV as much as we do? Watching my husband come in full of mud and laughing, wondering how much of a mess he created is always fun. Looking for somewhere new to ride? Put September 7-9th on the calendar and head to Park Rapids, ATV riders can ride Minnesota trails for free on 'No Registration Weekend'. So many great places to explore and even more fun when you don't have to pay the registration fee.
**All-terrain vehicle users registered for private or agricultural use can explore both the old and new trails without cost Sept. 7 to 9. Typically they would pay the registration fee ($60 for three years) to ride the public trails.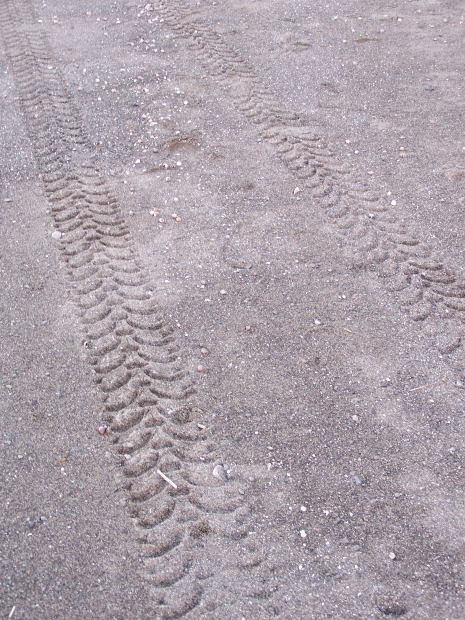 About the event:
Minnesota has 3,000 miles of state forest and grant-in-aid trails available to ATV users. The state also has more than 200 miles of new trails that were completed this year.
Out-of-state riders can explore Minnesota ATV trails that weekend as well, without the need for a nonresident trail pass ($30 annually). This is the fifth year that Minnesota is providing ATV riders with free access during "No Registration Weekend." The date was pushed back from June so new trails could be completed, including the 159-mile route connecting communities in northwestern Itasca County, as well as a trail connecting Balsam and Bigfork.
About the Author
Latest Posts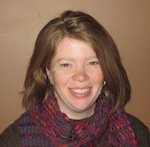 Kristi is married with twin girls in high school. She grew up on a small dairy farm, but now lives in the southern suburbs of the Twin Cities. She enjoys finding free or thrifty things to do whether they are outings close to home or last minute adventures to far-away places.
Kristi can also be found enjoying estate sales, attempting to garden, volunteering in the wetlands or a favorite thrift store, or maybe just enjoying a good play in one of the many theatre venues in the area.