Get a sneak peek of the upcoming movie A JOURNAL FOR JORDAN with a free advance screening!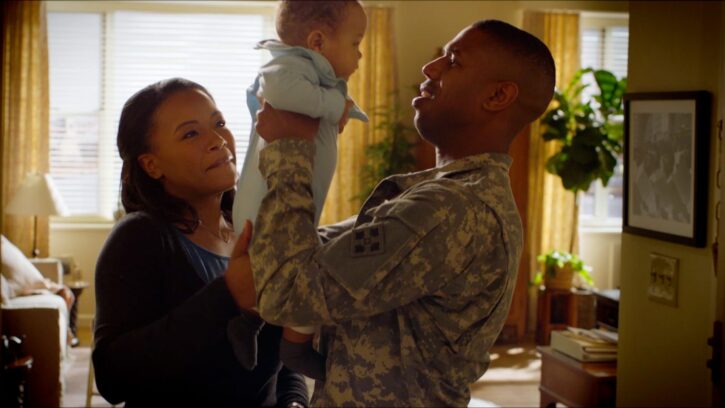 The holiday season is the perfect time for inspiring movies, and A JOURNAL FOR JORDAN is just that! It's based on a memoir which highlights the true story of a soldier deployed to Iraq and the son and fiancée he leaves behind.
About A JOURNAL FOR JORDAN:
Directed by Denzel Washington and starring Michael B. Jordan with a screenplay by Virgil Williams, A JOURNAL FOR JORDAN is based on the true story of First Sergeant Charles Monroe King (Jordan), a soldier deployed to Iraq who begins to keep a journal of love and advice for his infant son.
Back at home, senior New York Times editor Dana Canedy (Chanté Adams) revisits the story of her unlikely, life-altering relationship with King and his enduring devotion to her and their child. A sweeping account of a once-in-a-lifetime love, the film is a powerful reminder of the importance of family.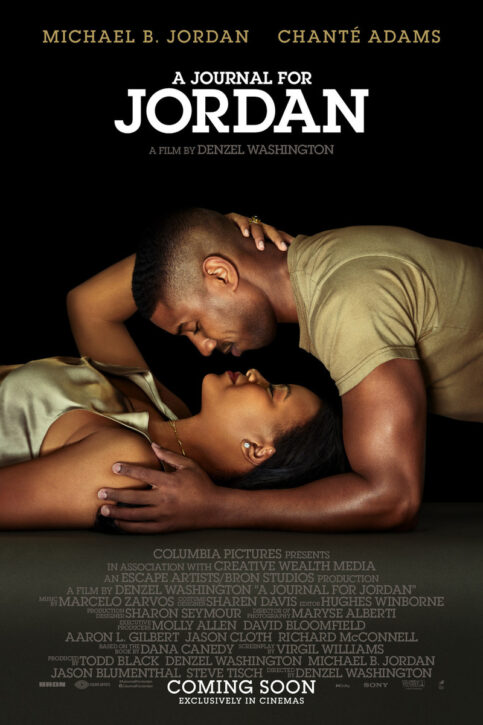 A JOURNAL FOR JORDAN Free Advance Screening
A JOURNAL FOR JORDAN will be in theaters December 25, but we're giving away some passes to the FREE advance screening Thursday, November 18 at Showplace ICON at the West End at 7 pm!
Passes are first come, first served so head to this link today for your passes while they last: alliedrsvp.com/minneapolis
Guests who filled out the form will receive a confirmation email the day of the event to confirm that your name, +1 guest, has been added to the RSVP list!