Abominable is coming to theaters everywhere on September 27, but you and your family can see it EARLY with a free advance screening on Tuesday!
UPDATE: The screening passes are now all gone.
This movie looks absolutely adorable and, coming from DreamWorks Animation, I doubt it will be anything other than awesome!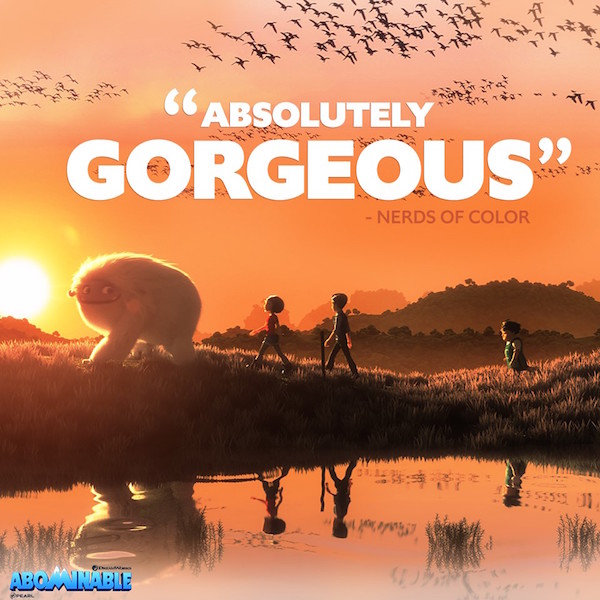 DreamWorks Animation and Pearl Studio's co-production Abominable takes audiences on an epic 2,000-mile adventure from the streets of a Chinese city to the breathtaking Himalayan snowscapes.
When teenage Yi (Chloe Bennet, Marvel's Agents of S.H.I.E.L.D.) encounters a young Yeti on the roof of her apartment building, she and her friends, Jin (Tenzing Norgay Trainor) and Peng (Albert Tsai), name him "Everest" and embark on an epic quest to reunite the magical creature with his family at the highest point on Earth.
But the trio of friends will have to stay one-step ahead of Burnish (Eddie Izzard), a wealthy man intent on capturing a Yeti, and zoologist Dr. Zara (Sarah Paulson) to help Everest get home.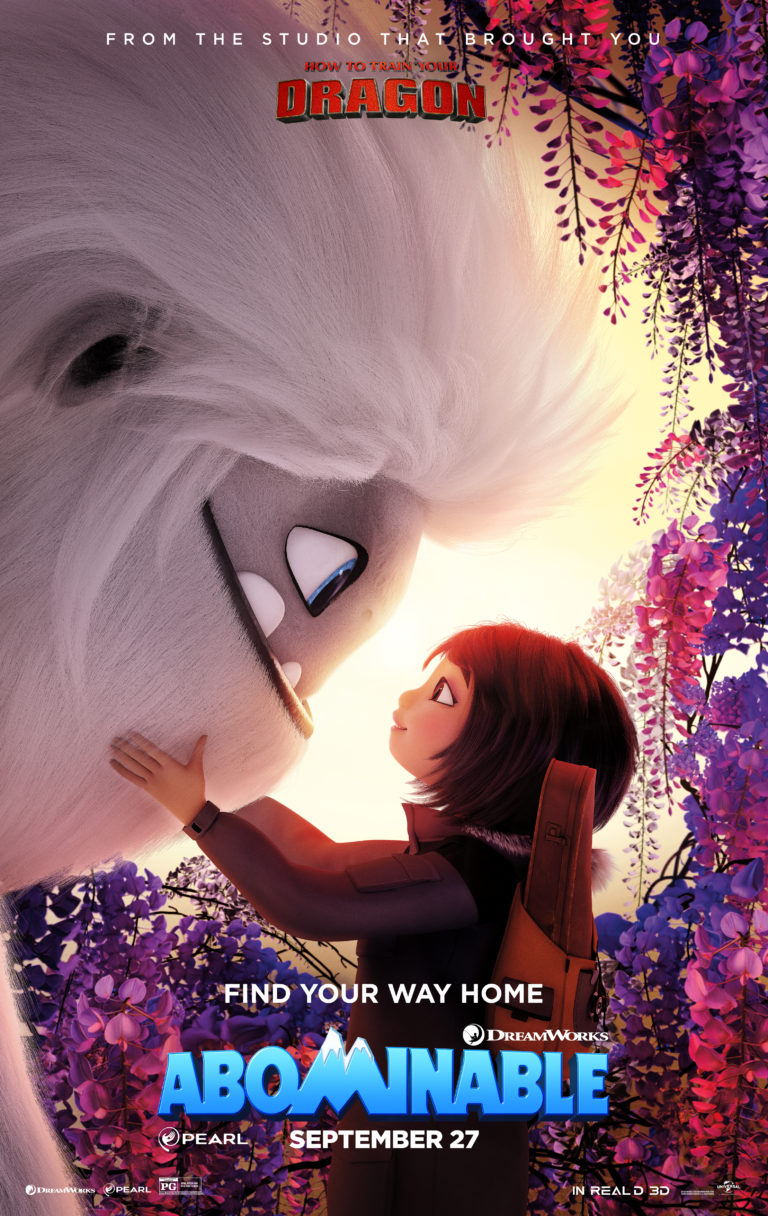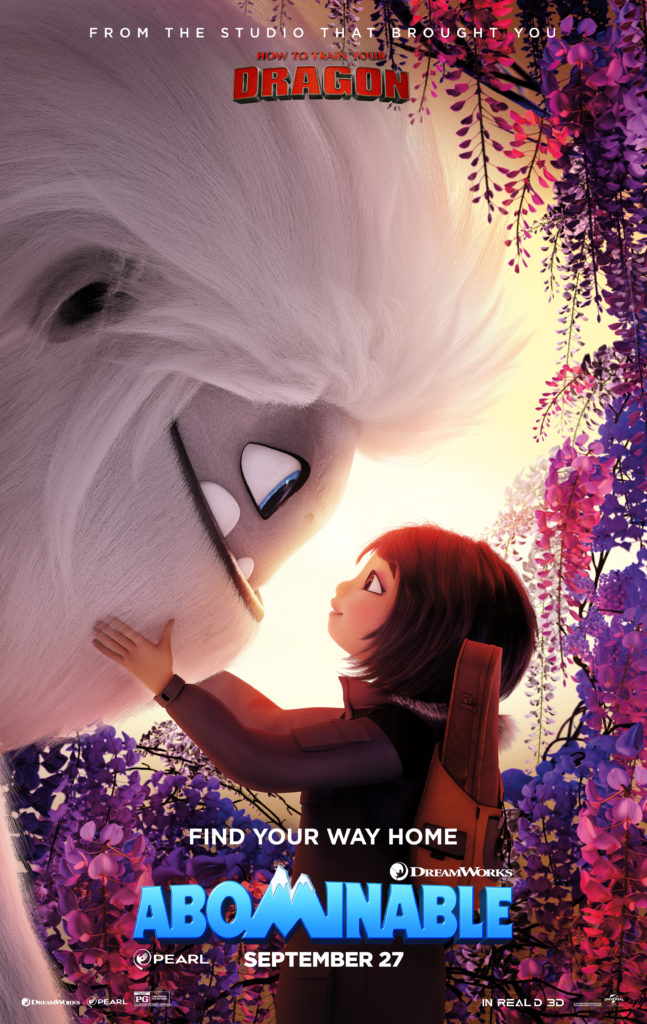 You are invited to a special advance screening of Abominable on Tuesday, September 24, 6:30 pm at AMC Rosedale. Once you RSVP HERE, tickets will be sent to you via email (be sure to check your spam folder!)