Visit a Minneapolis Park and Recreation Board Adventure Hub to borrow free supplies and materials for self-guided activities.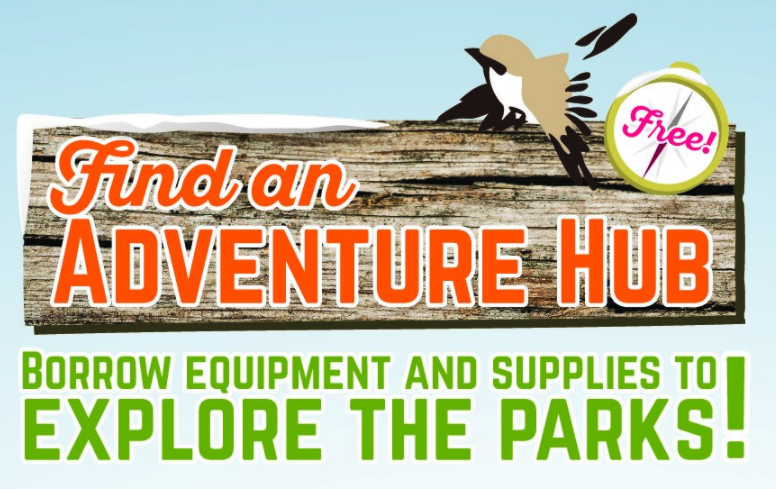 Although 2020 is over and I think we are all happy to give it a giant shouting goodbye at the top of our lungs, 2021 has quietly arrived. Many of our favorite events and activities are still in limbo or have been cancelled because of the unknowns.
The Minneapolis Park and Recreation Board has found a unique and fun way to encourage outdoor fun. 10 Adventure Hubs are open now with varying hours and items; with a hint that more could come soon.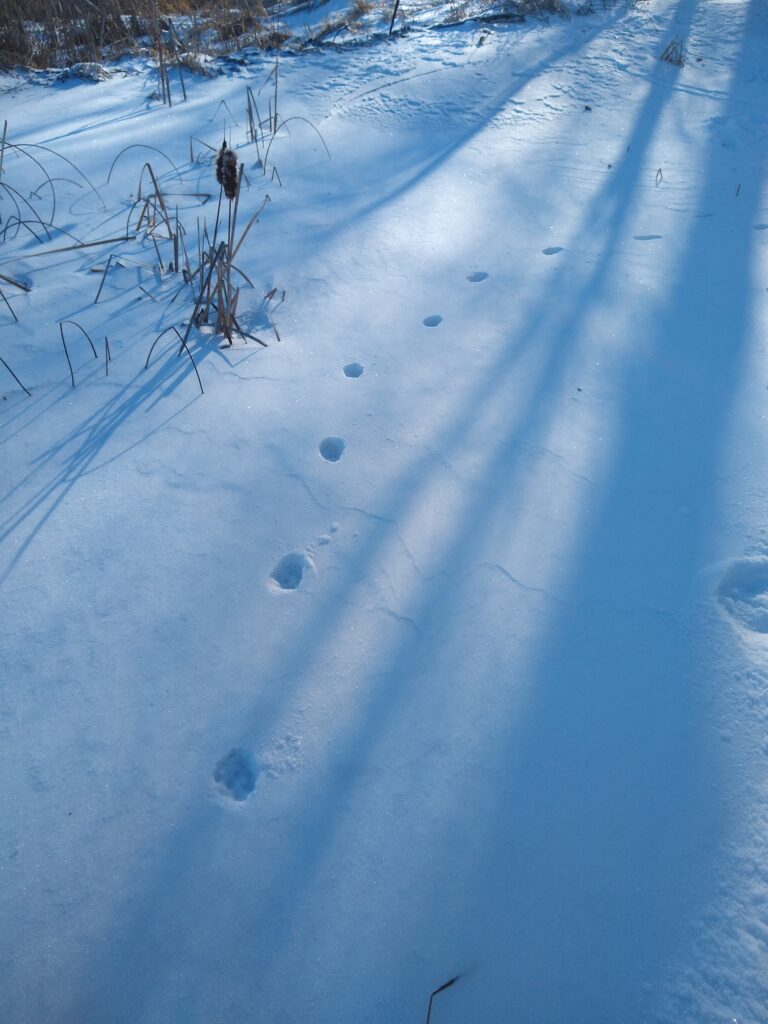 People of all ages can visit a Hub to borrow free supplies and materials for self-guided activities like:
Fort Building
Snowshoeing
Trekking with poles
Snow Painting
Bird Watching/Animal Tracking

Orienteering
Important to note: Look for Adventure Hub signs at recreation centers in the parks listed here – or call ahead for information. The signs show available items, which staff bring outside for you to use. Note: Items are available first-come/first-served; see COVID-19 safety protocols below.
This sounds like some great options especially for the younger kids, could even make some great scavenger hunt activities for them. The photo below was taken by our daughter last week when we were hiking in the woods. She was curious about some tracks we found while out searching for a bear den. Your adventures might not be fast but stopping to look at nature doesn't need to be fast.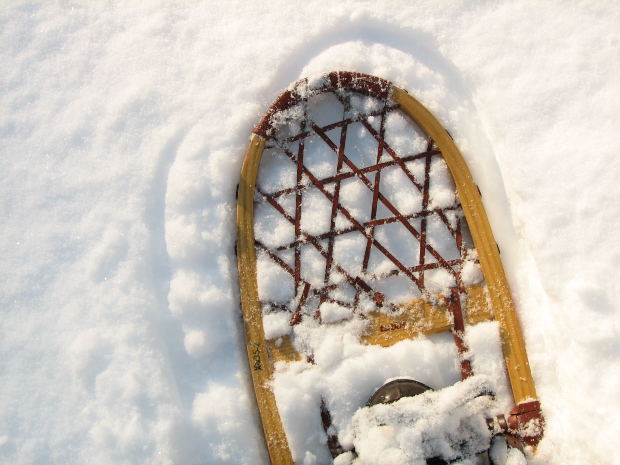 You can find the full list of parks that have an Adventure Hub here and this list will be updated as additional parks are added. Check out a park near you or maybe find a new park and try something new, creating even more adventure.
COVID-19 safety at MPRB Adventure Hubs
The Minneapolis Park and Recreation Board's (MPRB) priority is the health and safety of park visitors and employees. The following guidelines are based on MPRB's monitoring and response to updates from the Minneapolis Health Department, Minneapolis Office of Emergency Management, and Minnesota Department of Health (MDH), which is leading the statewide response to COVID-19.
Complete a self-assessment of health before visiting an Adventure Hub.
Stay home if you or anyone in your household has any signs of illness.
MPRB staff bring items outside for participants; recreation centers are closed to everyone except staff and registered participants for scheduled programs.
Maintain a safe distance at all times from staff and individuals from other households.
Adhere to the current Minnesota state face-covering mandate.
Use hand sanitizer when picking up and returning Adventure Hub items.
About the Author
Latest Posts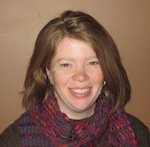 Kristi is married with twin girls in high school. She grew up on a small dairy farm, but now lives in the southern suburbs of the Twin Cities. She enjoys finding free or thrifty things to do whether they are outings close to home or last minute adventures to far-away places.
Kristi can also be found enjoying estate sales, attempting to garden, volunteering in the wetlands or a favorite thrift store, or maybe just enjoying a good play in one of the many theatre venues in the area.