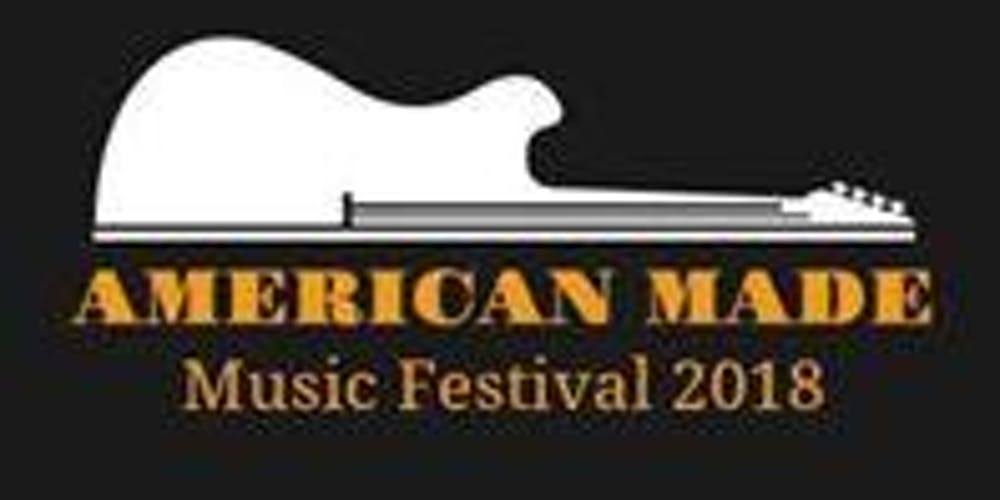 Fall is my favorite time of year and I love that there are some great outdoor local events to attend. 
The American Made Music Festival takes place this coming weekend. 
This event takes place in Richfield at the Amphitheater of Lyndale Gardens.  You can purchase advance tickets here on the event website.   With over 10 different bands sharing their talents, it sounds like it's a perfect fall event to check out.  Tickets start at $25 and up, depending on if you want to attend one or both days.