One of my favorite places to do some holiday shopping happens to be a once day event, the Green Gifts Fair. I've purchased some great soaps, clothing and art at this sale.  This year is the 14th annual event, taking place at the Midtown Global Market in Minneapolis. This year it takes place Saturday November 23th, from 10-5pm.
With over 80 different vendors, all caring about our environment and being green, there's sure to be something for everyone.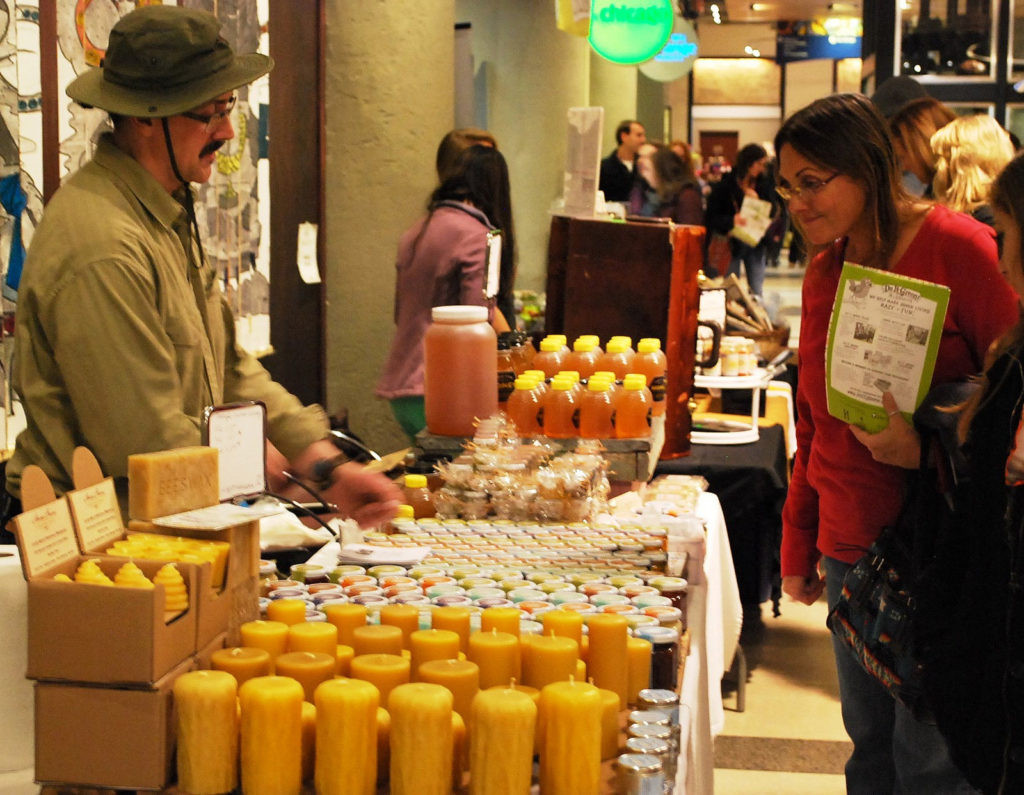 • SHOP. 80+ eco-friendly vendors for holiday gifts
• EAT. Plan to eat lunch or dinner at the Midtown Global Market, offering over 30 global food options
• LEARN. Complete a passport for prizes with the whole family
• CELEBRATE. Music, live stage demonstrations, and a family exploration space
• VOLUNTEER. Help us make the event a success by volunteering and get a Do It Green! Minnesota recycled t-shirt and an eco-friendly appreciation gift by contacting [email protected]
• PROMOTE. Please invite your family, friends and co-workers through email, Facebook or Twitter hash tag #GreenGiftsFair!