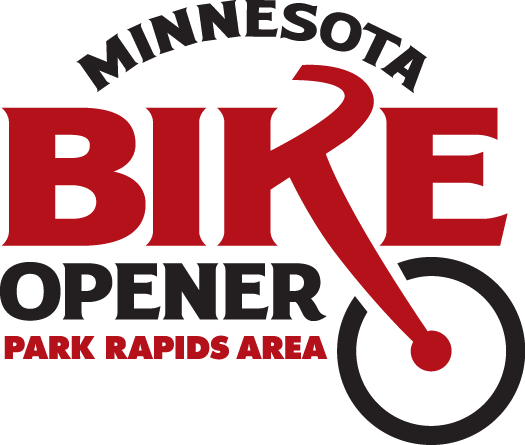 Dust off your bike and plan a bit, it's almost time for the Annual Minnesota Bike Opener Event in Park Rapids. This is the 5th annual event, taking place near downtown Park Rapids and celebrating the Heartland Trail. The Heartland Trail is a 49 mile, multiple-use trail between Park Rapids and Cass Lake. The trail is located entirely on a level, abandoned, railroad grade, except for a four-mile segment north of Walker which is on a low-volume traffic road.
The annual event is held on May 18th this year. from 11-1 at the Pavilion #3 in Heartland Park. Important to note the new time as previous years it's been earlier in the morning. This year they are also adding hot dogs to the event.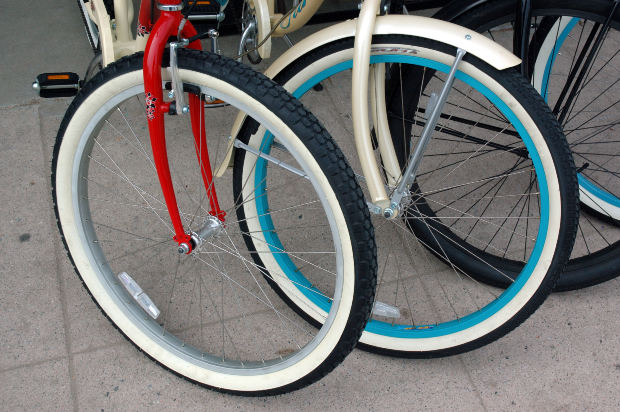 You'll find family friendly fun, demonstrations, giveaways and more. Even if you can't make it to the event, add the Heartland Trail and Park Rapids to your summer fun bucket list.
We love to explore new bike trails in MN and WI, do you have a favorite that we should write about so others can try it out this summer?
About the Author
Latest Posts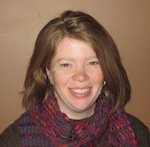 Kristi is married with twin daughters. She grew up on a small dairy farm, but now lives in the south metro area. She enjoys finding free or thrifty things to do whether they are outings close to home or last minute adventures to far-away places.
Kristi can also be found enjoying estate sales, attempting to garden, volunteering in the wetlands or a favorite thrift store, or maybe just enjoying a good play in one of the many theatre venues in the area.