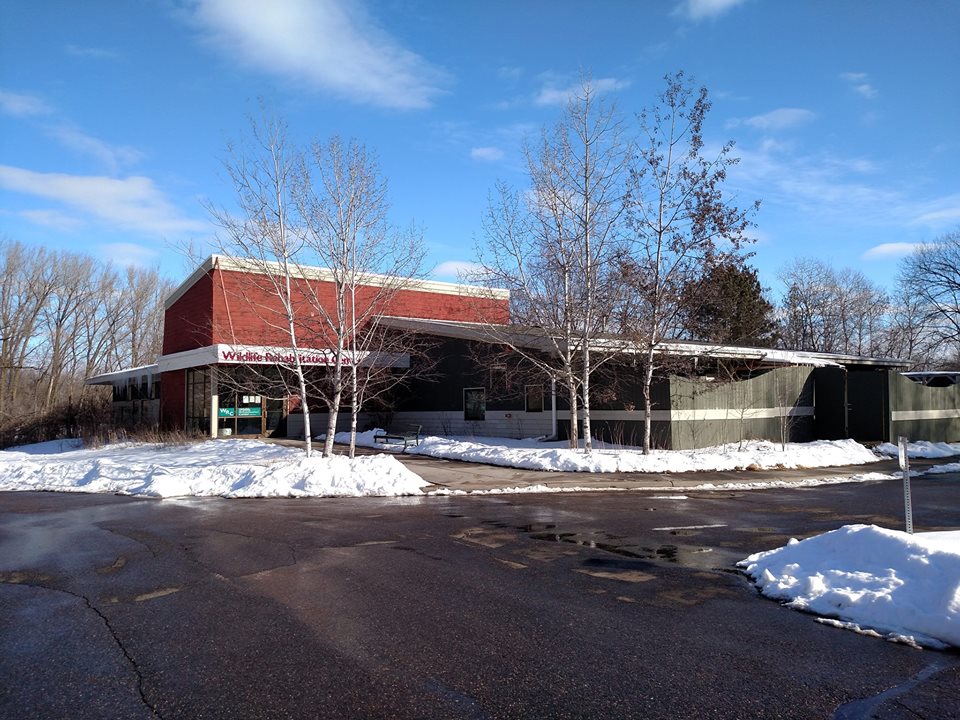 The annual Wildlife Rehabilitation Center of Minnesota (WRC) open house takes place February 10th.  The Wildlife Rehabilitation Center of Minnesota does amazing things and this is an opportunity to get a closer look.  A chance to meet the staff, get a look behind the behind the scenes a bit and see how they help sick, injured and orphaned wild animals.  The actual open house takes place from 12-4.
Everyone gets to "admit" a stuffed animal and go through the exam process. You'll have a chance to learn about x-rays (radiographs), peer into microscopes, see cool parasites, watch a presentation on our work here – all sorts of fun things.

***As always, we follow state regs – there will be no animals on display.