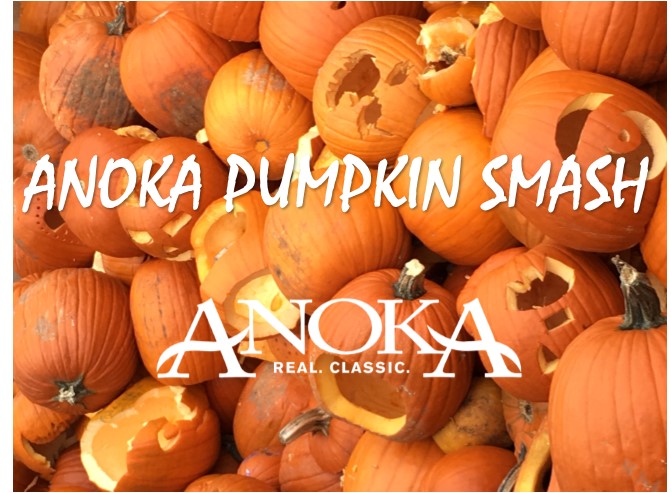 Once Halloween is over and done with, what are you going to do with all those pumpkins? Don't just toss 'em in the trash – instead you can bring them to Anoka's Pumpkin Smash Event on Sunday, November 1st from 1 – 4 pm at Rick Sorenson Park.
Help divert pumpkins from the landfill by tossing them into the composting bin instead. Please remove all decorations, candles, etc. beforehand.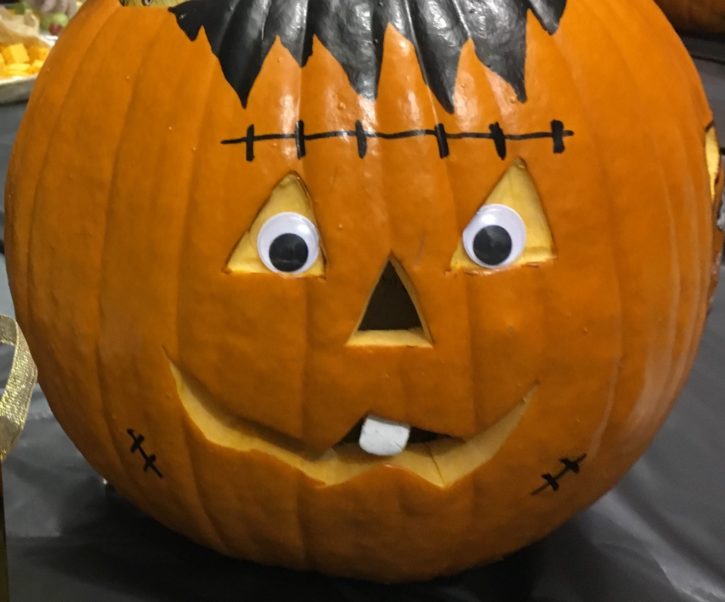 In addition, they'll be hosting a Book UpCycle with a collection of gently used fiction and non-fiction books for all ages to enjoy. Take a few for your reading enjoyment.
You are asked to wear a face covering (or your Halloween mask/costume) and practice social distancing.
Rick Sorenson Park is located at 2015 State Ave in Anoka.