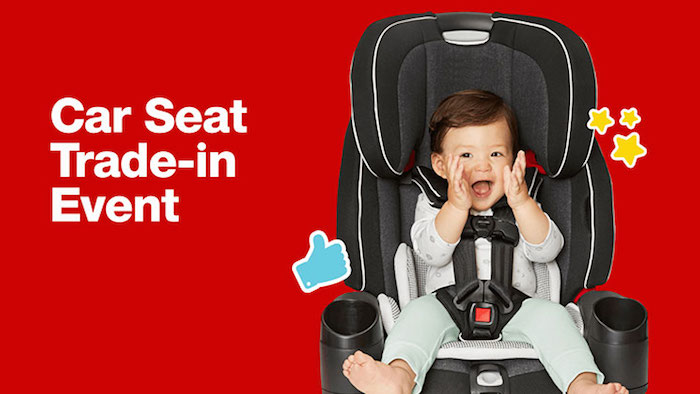 The Target Car Seat Trade-in event is back! It's seems like kids are in car seats forever. First the infant seats, then one or two other seats beyond that.  Okay well maybe not forever, but it seems like it.  Thankfully there's another round of Free Car Seat Recycling at Target starting this week – September 3-13, 2019.
This is a great way to not only recycle any car seats you have but you can also get a coupon for 20% off another seat, stroller or select baby gear. **The coupon is valid through September 14, 2019.
A great way to save the seats from the landfill, plus get an awesome coupon to save some money!  Again, this special coupon offer is available September 3-13, 2019.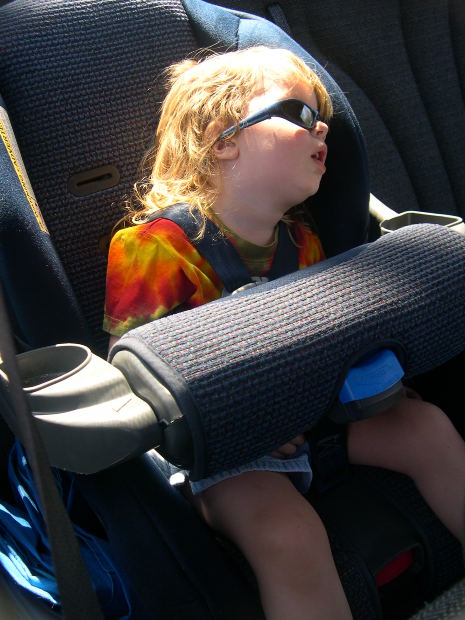 Target Car Seat Recycling When & Where:
Mark your calendar: Target's next car seat trade-in event is September 3-13, 2019.! Most stores, including select small-format stores, are participating in the program. Find a drop-off box at a store near you.
Target will accept and recycle all types of car seats, including infant seats, convertible seats, car seat bases, harness or booster car seats and car seats that are expired or damaged. Materials from the old car seats will be recycled by Target's partner, Waste Management.
You can find additional Free Car Seat Recycling at Target information here.