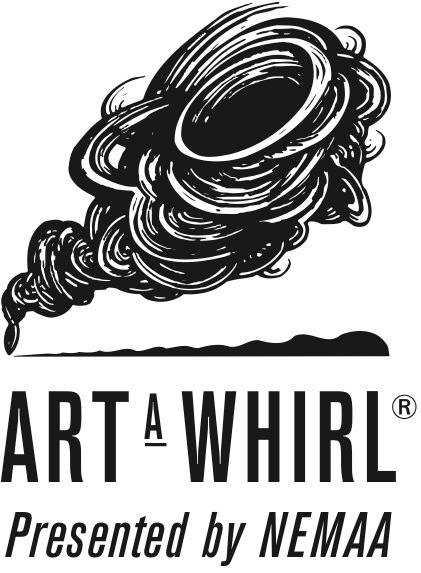 This weekend is the 21st annual Art-A-Whirl. It takes place May 20-22 in Northeast Minneapolis. It's the largest open studio tour in the country with more than 500 participating artists. The weather is supposed to be amazing, so it would be the perfect weekend to wander around NE Minneapolis. A great opportunity to visit with artists, see their work and maybe add something new to your home or look for a unique gift.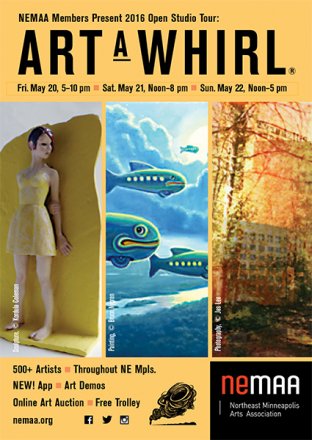 NEMAA Presents Art-A-Whirl® – New App in 2016

Northeast Minneapolis Arts Association (NEMAA) is proud to present the 21st annual Art-A-Whirl® May 20 – 22, 2016 in Northeast Minneapolis. Over 500 NEMAA members display their artwork in over 50 locations throughout Northeast Minneapolis, including studio buildings, art galleries, homes, and businesses. Art-A-Whirl® provides an opportunity to tour private artist studios, ask questions, discuss techniques, experience art first-hand, and purchase unique artwork directly from the artists, all while enjoying everything Northeast Minneapolis has to offer.

Art-A-Whirl® 2016

Friday, May 20: 5:00 PM to 10:00 PM
Saturday, May 21: NOON to 8:00 PM
Sunday, May 22: NOON to 5:00 PM
About the Author
Latest Posts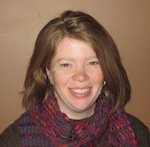 Kristi is married with twin girls in high school. She grew up on a small dairy farm, but now lives in the southern suburbs of the Twin Cities. She enjoys finding free or thrifty things to do whether they are outings close to home or last minute adventures to far-away places.
Kristi can also be found enjoying estate sales, attempting to garden, volunteering in the wetlands or a favorite thrift store, or maybe just enjoying a good play in one of the many theatre venues in the area.