ArtStart EcoArts Fest, a celebration of creativity, culture and conservation of nature, is happening soon at Minnesota Valley National Wildlife Refuge in Bloomington, as well as virtually via ArtStart's Studio A.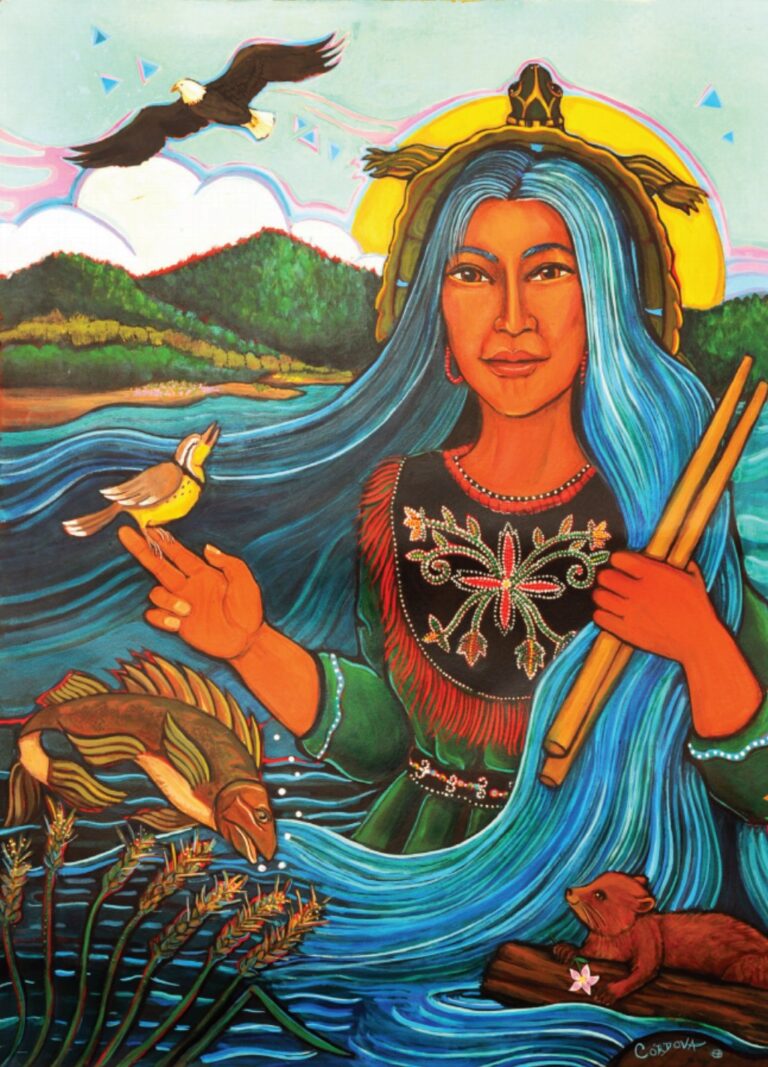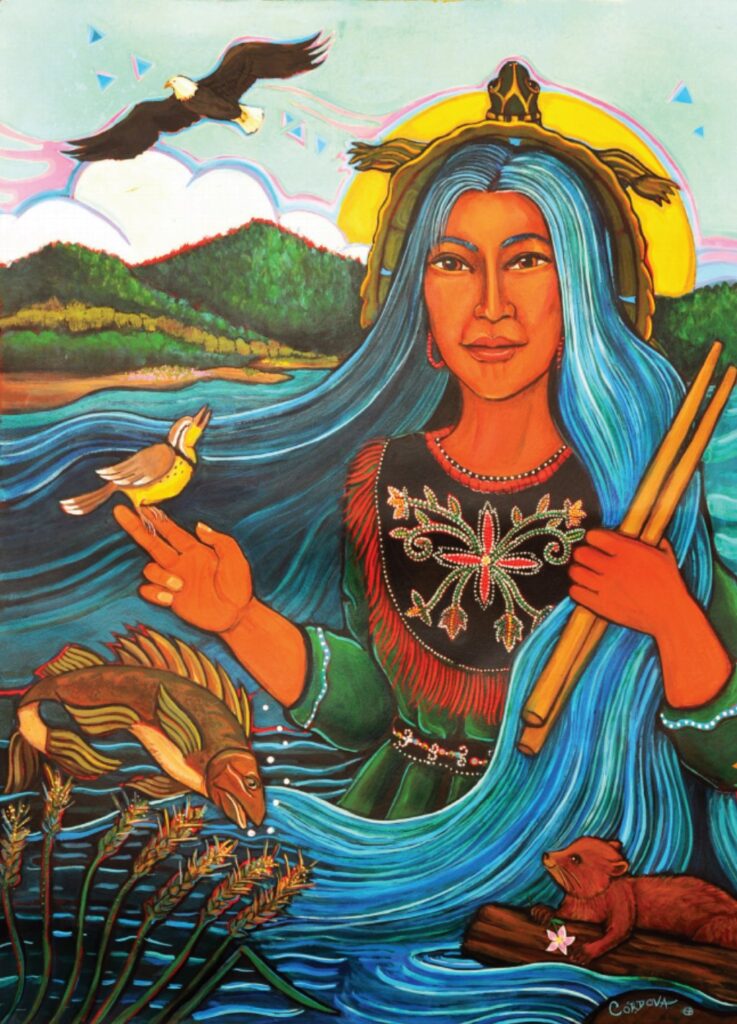 The upcoming EcoArts Fest is has been a great even in the past and we missed it last year. We are excited to see it return May 17-23! There were so many things we missed last year. So many things cancelled, postponed or changed over the last 14 months. Thankfully things are starting to get back on the calendar for 2021, maybe not exactly as they were, but in some form.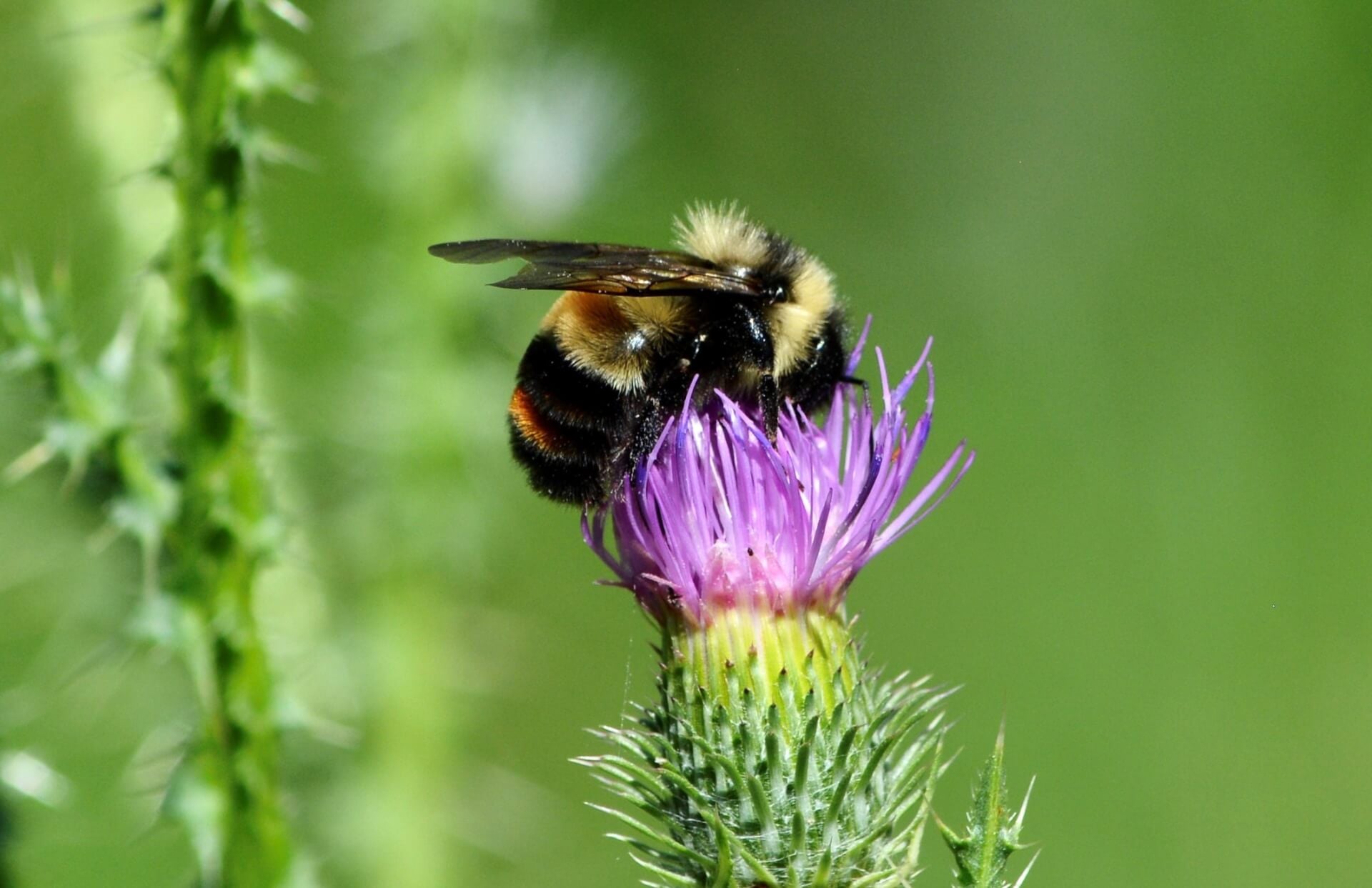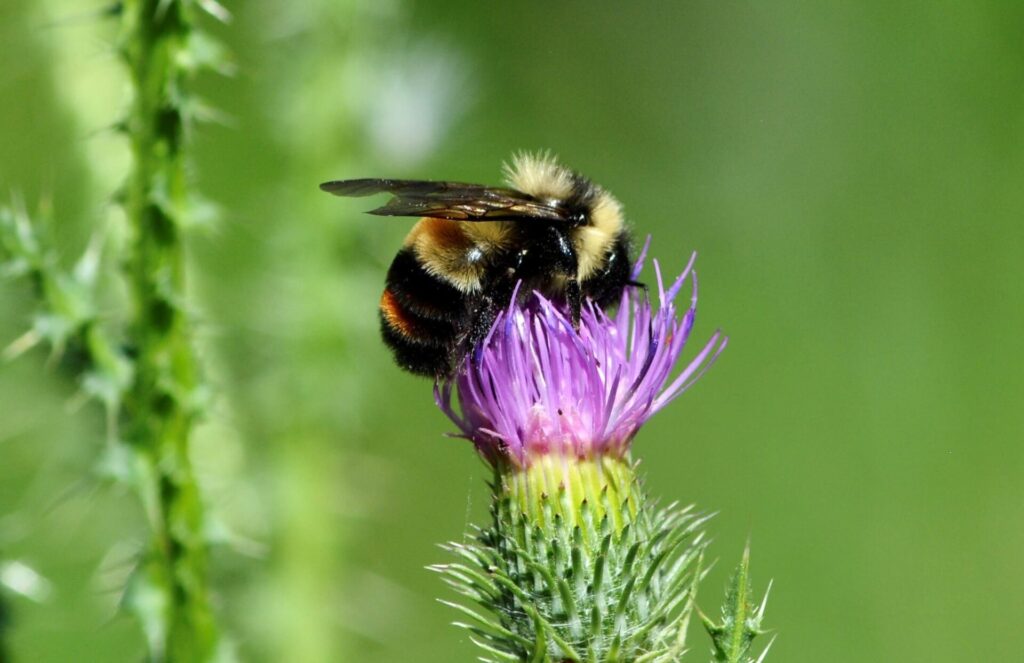 The EcoArts Fest will be different for 2021 and there will be changes. If you haven't attended it in the past, it's typically held in Bloomington at the Minnesota Valley National Wildlife Refuge.
This year the EcoArts Fest will be in three parts. More variety means more ways to enjoy it! You'll find virtual as well as in-person. Some of these require advance registration by May 10th and the classes require picking things up in advance at ArtScraps in St. Paul.
Part I:
From the comfort of your own home you can enjoy free online art and nature classes for the whole family, Register
here
.
Part II
: May 22nd, small group guided trail walks featuring nature and art-making stations along the way at the Minnesota Valley National Wildlife Refuge, register
here
.
Part III: Pop-up dance, music, and puppetry performances at the MN Valley National Wildlife Center, Bloomington and Old Cedar Bridge sites.

Additional information about ArtStart's EcoArts Fest:
In a partnership with the Minnesota Valley National Wildlife Refuge ArtStart's EcoArts Fest has become a tradition. Originally, a 1-day event that brought local schools, families, artist and performers to the MN Valley National Wildlife Refuge to celebrate our close connection to nature through the arts, the EcoArts Fest has transformed into a 3-part festival which is being held the week of May 17-May 23, 2021. You must be registered to participate.
About the Author
Latest Posts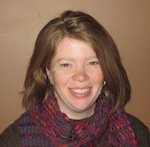 Kristi is married with twin daughters. She grew up on a small dairy farm, but now lives in the south metro area. She enjoys finding free or thrifty things to do whether they are outings close to home or last minute adventures to far-away places.
Kristi can also be found enjoying estate sales, attempting to garden, volunteering in the wetlands or a favorite thrift store, or maybe just enjoying a good play in one of the many theatre venues in the area.