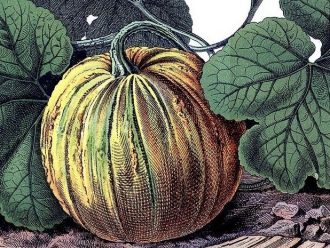 Bring the family to Autumn Harvest in the Village, at Dakota City in Farmington. If you've never been to Dakota City, it's like stepping back in time to a different era.
Dakota City is only open during a few select times and each time it's for a different themed event, usual showcasing a different season or holiday.
Like most things this year, this one will be a bit different, typically it's more hands on with activities to watch and also participate in.
This year they are changing things up by making Autumn Harvest a drive-through event, where you stay in your car and watch demonstrations as you drive around the village.

Additional information about the Dakota City Autumn Harvest Event:
When:
Friday and Saturday, October 16 & 17
3:00-8:00pm
Admission: Free **Donations accepted
Dakota City Heritage Village
4008 220th St W
Farmington, MN 55024
Come spend an autumn day in the village and experience what a day in 1900 would have offered. Although this event isn't what it typically is, many small businesses and non-profits are trying to find activities and events that will still bring in some revenue and this one is no different. If you are able to support them, I have no doubt they will still make it a unique and enjoyable event.