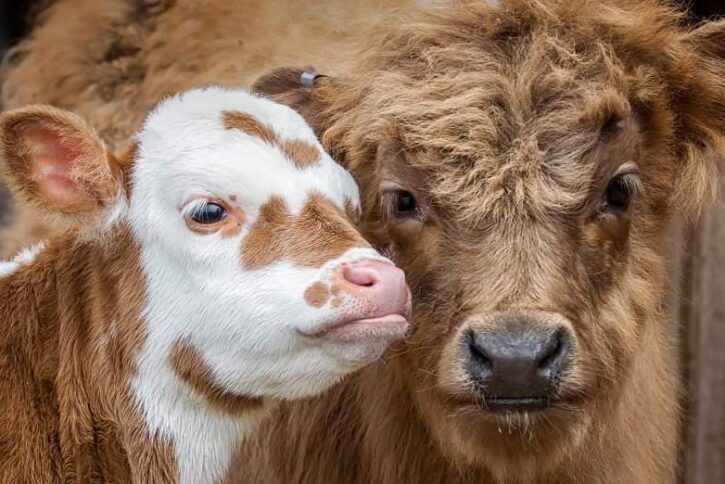 Looking for something to do with the kids over MEA break? Check out the Farmyard Fun Fair in Lakeville hosted by Barnyard Buddies!
The Farmyard Fun Fair is taking place Thursday and Friday (10/15 – 10/16) from 10 am – 5 pm each day and Saturday and Sunday (10/17 – 10/18) from 9 am – 5 pm each day.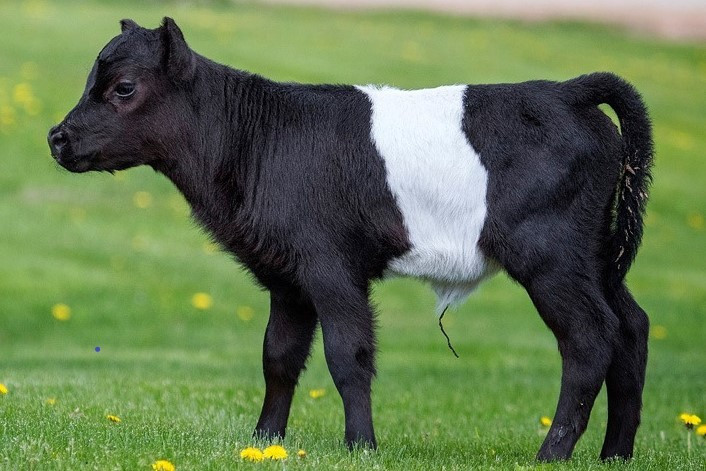 Admission is just $3/person, or $2/person for kids ages 4 – 10. Children 3 and under get in free! All proceeds will go toward Senior Smiles, a program that brings the animals to senior living facilities with the goal to make a senior smile.
Pet and feed all the farmyard friends (food starts at $1), purchase a homegrown pumpkin, and check out the jumpy fun for small kids.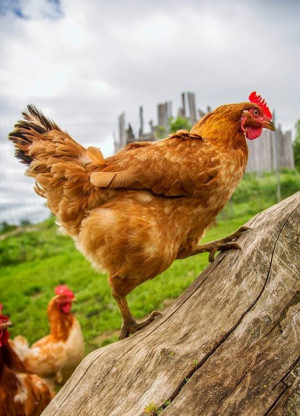 Besides the fun fair, they're also hosting a flea market and a Saturday barnyard swap for those who want to swap their ducks, geese, peacocks, partridges, chickens, and small barnyard animals.
Barnyard Buddies is located at 10132 235th St W in Lakeville.