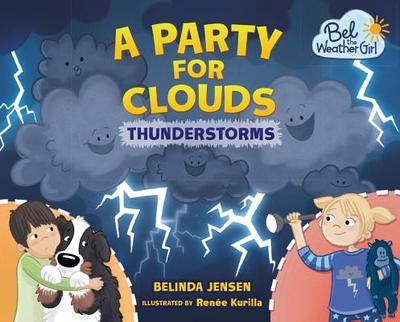 The Wild Rumpus bookstore is a fun place, and on occasion they host local authors. This coming Saturday, April 9th from 1-2pm, Belinda Jensen will be visiting. You may recognize her name as she is a local weather woman on Kare 11.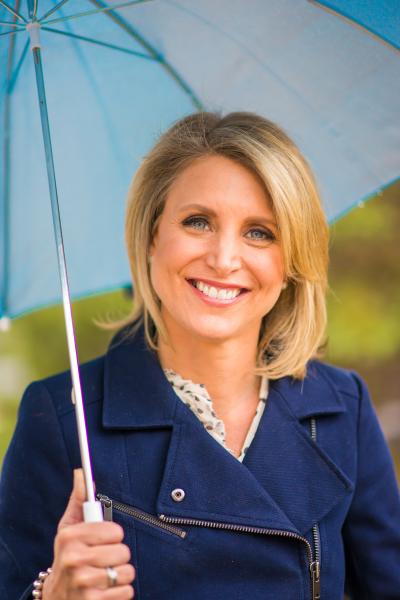 Join Bel the Weather Girl and her cousin Dylan as they learn about how weather isn't so scary when you understand it. In this story, Bel and Dylan are enjoying a sleepover when a sudden thunderstorm strikes.

When a flash of lightning appears, Dylan is scared and hides in the fort they made. Bel explains how thunderstorms are like cloud parties and that you can measure how far away a storm is by counting between the lightning and thunder. When the thunderstorm begins to quiet down, so do Bel and Dylan until they are finally dreaming.

This book is a colorful read–aloud perfect for younger grades and is helpful in explaining weather patterns and how weather works in child–friendly language. The book also includes a glossary for those tricky weather words as well as a try–it section where you can try your own experiment to learn more about thunderstorms.

This issue would be a great addition to any classroom. The author is a real meteorologist and provides readers with fun facts about weather. There is even online material and educational resources to go with the book. So remember to stay tuned to weather with Bel and Dylan, "because every day is another weather day."
About the Author
Latest Posts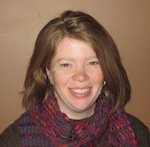 Kristi is married with twin girls in high school. She grew up on a small dairy farm, but now lives in the southern suburbs of the Twin Cities. She enjoys finding free or thrifty things to do whether they are outings close to home or last minute adventures to far-away places.
Kristi can also be found enjoying estate sales, attempting to garden, volunteering in the wetlands or a favorite thrift store, or maybe just enjoying a good play in one of the many theatre venues in the area.