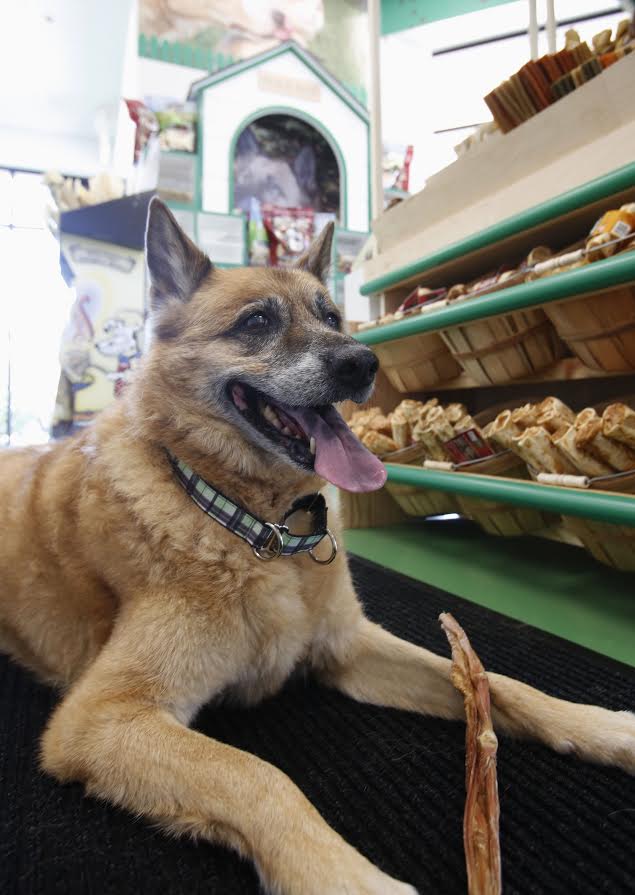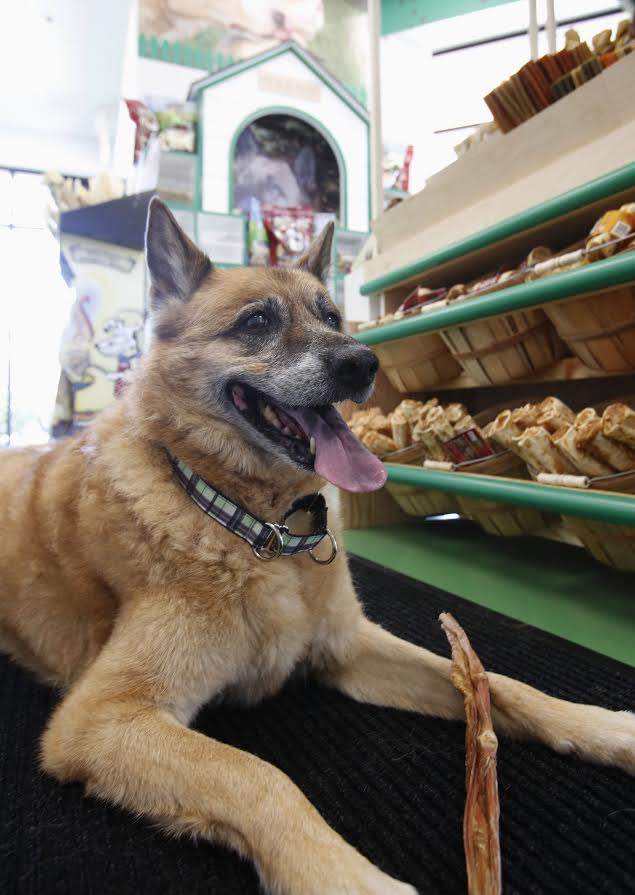 This coming weekend is the grand opening of Bentley's Pet Stuff, a family owned pet store. Three new locations will be coming to the twin cities area. The three locations will be Plymouth, Edina and Hudson. There will be in store specials, free goodie bags while supplies last, raffles, pet rescue organizations in store, and voting for your favorite charity. Bentley's Pet Stuff will then donate pet food and supplies to the winning charity.
Get out and vote! Bentley's Pet Stuff, a leading natural pet food store with 33 locations, wants all Minneapolis-area residents to vote for their favorite pet charity. The pet store is opening three new locations in the Minneapolis area and will support the winner of their election as part of their commitment to animal rescues.

"We're committed to supporting the local pet rescues and we want to learn from our valued pet parents on which charities are the most important to them," said Lisa Senafe, CEO and co-founder of Bentley's Pet Stuff. "After the election, we will donate pet food and supplies to the winning charity."

Bentley's Pet Stuff will host the grand openings and elections at their three new locations in Edina (7433 France Ave S, Edina, MN), Plymouth (1115 Vicksburg Lane N, Plymouth, MN) and Hudson (1051 Pearson Drive, Hudson, WI).

Voting and grand opening celebrations will take place Nov. 5-6. The Plymouth and Hudson location are open 9 a.m. – 5 p.m. on Nov. 5 and 10 a.m. – 5 p.m. on Nov. 6. The Edina location is open 10 a.m. – 5 p.m. on Nov. 5-6. Celebrations include a free goodie bag (while supplies last), 10 percent off everything in the store and raffles.

"We're also honored to welcome local rescue organizations and their four-legged pets will be at all three locations throughout the weekend," added Senafe. "You can meet your future best friend."

The award for Minneapolis's favorite animal rescue will be announced online on Monday, Nov. 7.
Bentley's Pet Stuff is a family-owned business with 33 store locations in Illinois, Wisconsin, Minnesota, and Colorado, with 100 projected stores by March, 2017. Bentley's is one of the largest independent natural pet supply retailers. It opened in 2008 with a mission to feed animal lovers' pets genuine high quality ingredients. Started from a single retail store, Bentley's Pet Stuff offers natural pet food, a variety of treats, toys, and more. Bentley's won Retailer of the Year from Pet Product News in August 2016.

To date, Bentley's Pet Stuff has donated over 50,000 pounds of food to local pet shelters and rescues. Bentley's Pet Stuff is open to recommendations on other pet rescue or shelters. Email info@bentleyspetstuff.com and they will do their best to make a contribution of time, effort, or food to great cause
About the Author
Latest Posts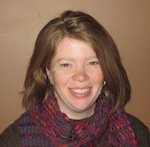 Kristi is married with twin girls in high school. She grew up on a small dairy farm, but now lives in the southern suburbs of the Twin Cities. She enjoys finding free or thrifty things to do whether they are outings close to home or last minute adventures to far-away places.
Kristi can also be found enjoying estate sales, attempting to garden, volunteering in the wetlands or a favorite thrift store, or maybe just enjoying a good play in one of the many theatre venues in the area.