Even if we have more snow than we prefer, we need to remind ourselves that there are some great, year-round hobbies to do in ALL types of weather.  Birdwatching is free or at least a thrifty hobby, depending on if you want some fancy binoculars.
Tomorrow, March 2nd you have the chance to learn about this hobby.  Join others for the Bird Watching: Beginner Basics at Kroening Interpretive Center.  The free event takes place from 4-5:30.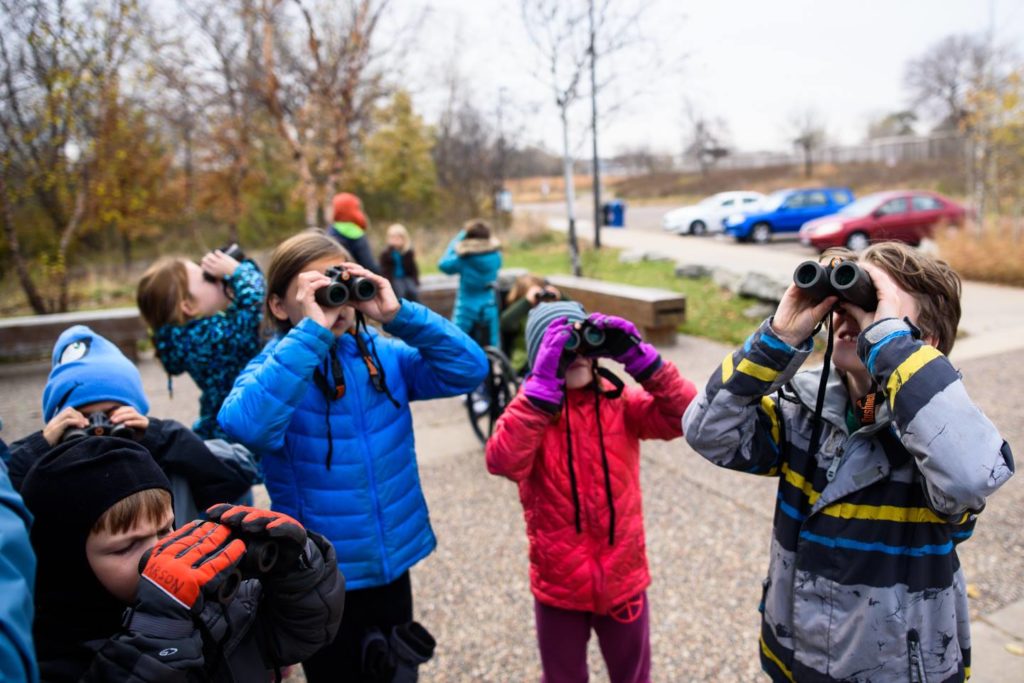 About the Beginner Bird Watching event:
Curious about bird watching, but never knew how to start? Come learn the basics of watching birds. Find out how to use binoculars and strategies for getting a closer look as we hike the park, keeping our eyes and ears open for our feathered friends. Binoculars provided.  Directions and information can be found here.
FREE for all ages.